Professor Rachel Aldred, Director of the Active Travel Academy at the University of Westminster, was quoted in an article by The Guardian where she discussed the importance of active transport over driving.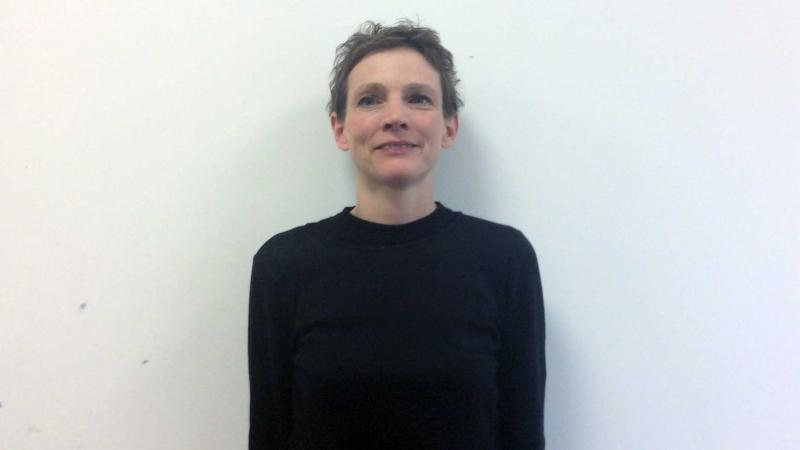 In the article, Professor Aldred noted that non-car transport methods should be encouraged. She said: "Without such changes, motor traffic will only grow further as and when [lockdown restrictions] are relaxed. [Doing] nothing means more traffic jams, more road injuries, and more pollution."
Read the full article on The Guardian's website.