Professor Pippa Catterall, Professor on the History and Politics BA Honours course, was interviewed on Sky News at Six about government action in the days leading up to the October Brexit deadline.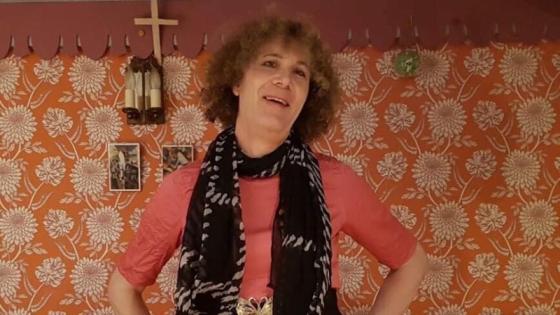 On a special Brexit countdown broadcast on 21 October, Professor Catterall talked to presenter Mark Austin about the Letwin motion which said that Parliament would withhold approval of the Prime Minister's Brexit deal until the withdrawal bill implementing Brexit had passed.
Professor Catterall said: "It's interesting because the opposition have a motional majority but they've been very bad at actually getting together and using it. Usually what they've done is just kick the can down the road, so to some extent that's indeed what the Letwin motion does. 
"The fact that Johnson is trying to drive this through so quickly could pool the opposition together again, concentrate their minds and actually get them to get their act together behind something but it remains to be seen what."