Professor Pippa Catterall, Professor on the History and Politics BA Honours course, was interviewed on BBC Radio London about the bills announced in the Queen's Speech and what they mean for voters.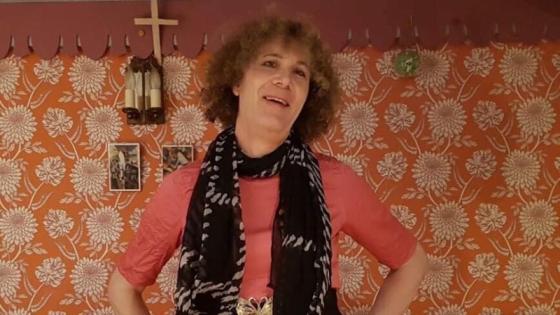 The Queen's Speech, which sets out the government's policies and proposed legislative programme for the new parliamentary session, was delivered last week. The Queen listed Brexit as a priority for the country and talked about social care and the NHS as well as other issues. 
Professor Catterall said that many of the bills announced were the same as October's Queen's Speech but that new ones had been mentioned. She said: "I suppose some of the other bills announced today, some of which are new, are actually trying to put some flesh on those bones. Like writing in a specific amount of money going into the NHS every year, which is obviously designed to appeal to those voters who arguably lent their votes to the Tories last week." 
About the money intended for the NHS, she said: "If you strip out the inflation repressures and the cost pressures linked with a mating population, these are probably just about possibly marking time but they're certainly not going to lead to improvements in the service. If you looked at the statistics on this kind of thing for years, you would have seen that you need bigger money than this going into the service in the first place."
Learn more about the History and Politics BA Honours course.