Professor John Owens, Emeritus Professor in the College of Liberal Arts and Sciences, was quoted in an article by Newsweek about the future of the Republican Party.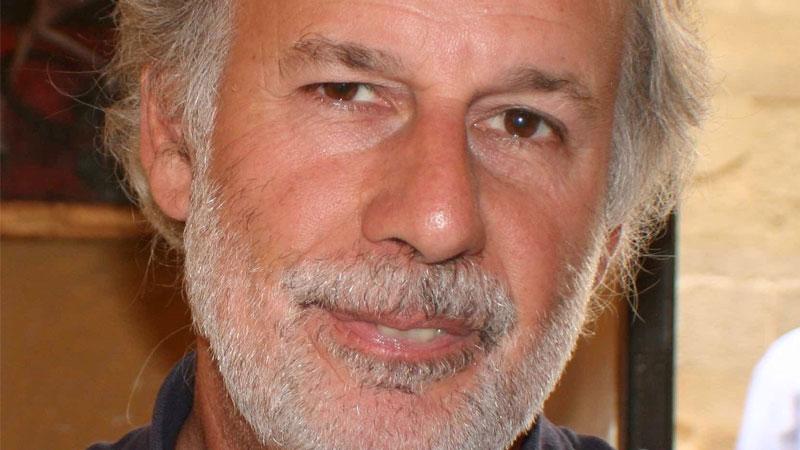 Professor Owens discussed how the Republican Party's future will depend on Donald Trump's activities over the coming months and years. He said: "The problem they have is that he is still hugely popular within the party, which is still his, he can command significant media attention, and can raise huge amounts of money for it."
He added: "Over the coming months, McConnell and McCarthy will be focussing on the 2022 midterms – and trying to figure out what the post-Trump presidency party stands for, and whether that is more than knee-jerk personal support for Trump."
Read the full article on the Newsweek website.