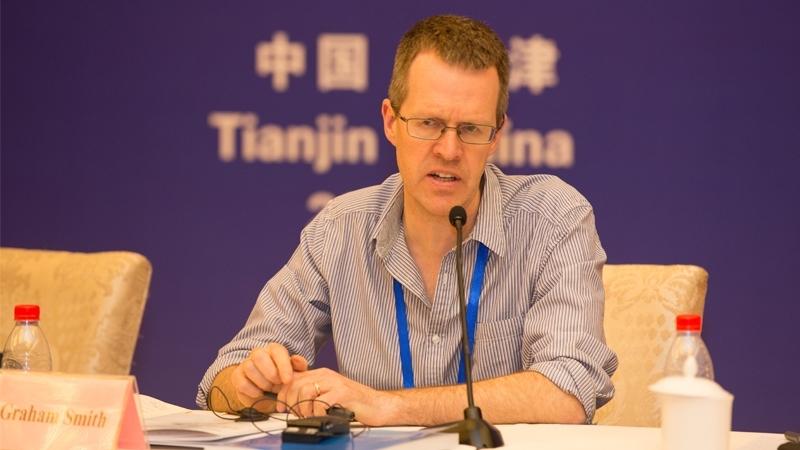 One month on from the Climate Assembly UK delivering its recommendations and with the US election looming, RSA chief executive Matthew Taylor was joined in conversation with OECD Policy Analyst Claudia Chwalisz, Chief Executive of Reboot Panthea Lee and Professor Graham Smith, Professor of Politics from the University of Westminster, to explore practical strategies for long-term change.
The panel discussion marked the London launch of the OECD report on innovative citizen participation and new democratic institutions: Catching the Deliberative Wave. 
The RSA has been a consistent voice promoting the ideas and practice of deliberative democracy. The event explored the novel democratic approaches we can deploy to tackle the acute and existential challenges of COVID-19, the climate emergency and political disquiet. The panellists also discussed how a more 'active democracy' might be able to break political deadlock, build civic trust and drive transformative collaboration between government, civil society and communities.
Professor Smith argued during the event: "We have a deep understanding about how to engage everyday people in deliberative processes. The challenge is to ensure that their recommendations are listened to by public authorities. Current practice too often ends with selective listening or cherry-picking of recommendations by public officials. That's our political and design challenge if deliberation is to have meaningful effect."
Watch the event on the RSA YouTube channel.