Professor Dibyesh Anand, Head of the School of Social Sciences, was quoted in an article by The Economist about how the next Dalai Lama will be chosen.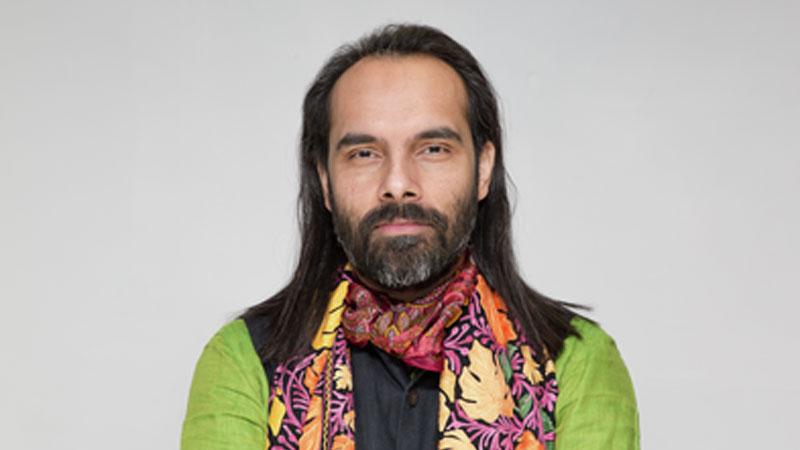 The article discusses how for America, China and India, the spiritual reincarnation will have political consequences. With each of the Dalai Lama's birthdays, particularly the next one in July, questions about his successor become more complex. 
Talking about the politics of the situation, Professor Dibyesh Anand said that India hosting the Tibetan government-in-exile is a "security buffer" and a "soft-power resource." He added that a Chinese-anointed Dalai Lama could be "weaponised by China."
Read the full article on The Economist's website.