Professor Dibyesh Anand, Head of the School of Social Sciences and Lecturer on the History and Politics BA Honours course, was interviewed on Al Jazeera English's Newshour about student rallies in India's capital New Delhi about the citizenship law passed by the Indian government.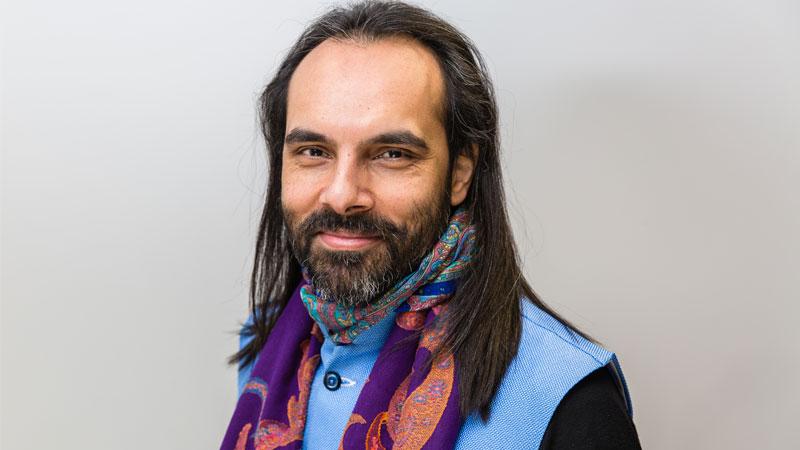 Student groups have been rallying in New Delhi against the Citizenship Amendment Act (CAA). The CAA is legislation passed by the Parliament of India in December 2019 that makes it easier for non-Muslim immigrants from Pakistan, Bangladesh and Afghanistan to become citizens of India. The bill entitles Hindus, Sikhs, Buddhists, Jains, Parsis and Christians facing religious persecution to seek Indian citizenship, which many believe highlights the exclusion of Muslims. 
Professor Anand said about the protests: "The mood was of defiance and of hope. In fact, students are quite frustrated at the way in which the peaceful protests were being misinterpreted by the government as well as parts of Indian mainstream media. The second current mood I would say was amongst various ordinary people; they kept using the word 'dangon' which means 'riots', though the sense we got was that the government wanted to convert peaceful protests into Hindu-Muslim riots, which was not what it was, and the protestors refused to do that. 
"The way I would see it is there is defiance, their city was divided, but there was also this hope that ultimately maybe the Hindu national government of India would have to face that backlash and therefore withdraw the bill, but that's an ongoing struggle.
Learn more about the History and Politics BA Honours course.