Professor Dibyesh Anand, Professor on the History and Politics BA Honours course, was interviewed on Al Jazeera about the reactions to the murder of two men in police custody in India.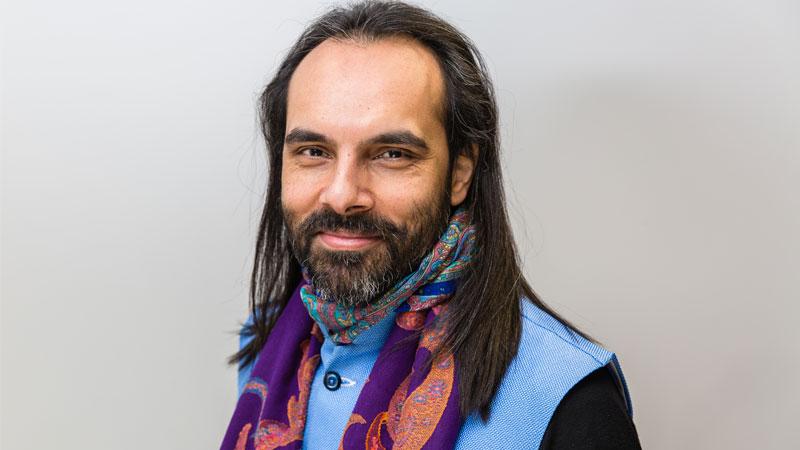 In India, two men were allegedly tortured, abused and killed while in police custody for keeping their stores open past permitted hours. The two, who were father and son, died in hospital a few days later. There has been mounting outrage over the deaths and state opposition lawmakers have taken to the streets in protest. 
About what caused such an intense reaction, Professor Anand said: "A few things caused this reaction. One, the details of the murder, of the two people as father and son, and the details include the graphic description of the way in which they were tortured, where they were sexually assaulted and were murdered. And what we find, of course, is failure on the part of not only the police because the police were the perfect creator of violence here, but also failure on the part of judiciary and the hospital. In this case, the magistrate apparently did not even speak to the two people and they believed in the police testimony. So, what basically we are seeing is inferior justice." 
Learn more about the History and Politics BA Honours course.