Professor Dibyesh Anand, Lecturer on the History and Politics BA Honours course and Head of the School of Social Sciences, was interviewed on Al Jazeera's programme Newshour about the India and China conflict over their border.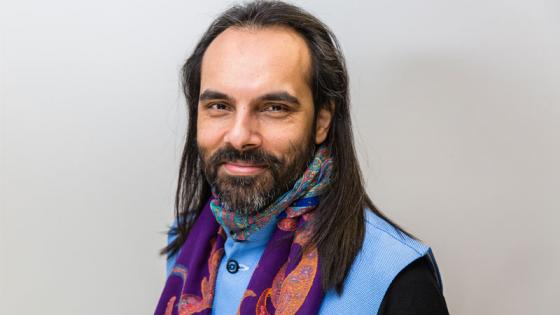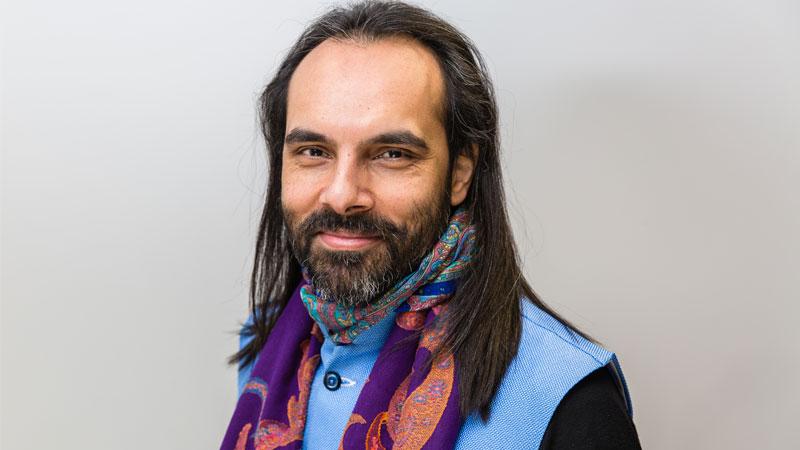 On 17 June, 20 members of India's armed forces were killed after a violent conflict with Chinese soldiers on their disputed Himalayan border. Both China and India have blamed each other for the fighting and subsequent deaths.
Professor Anand said: "Let's start with the idea that this is not an India and China border dispute that has started recently or that started in 1962 with a war. It started with the fact that the region we are talking about was neither Chinese nor Indian. The region belonged to Tibet and to the state of Jammu and Kashmir. Both India and China are fighting over territory that belonged to states that do not exist in the contemporary world.
"At this point in time, the reality is that both India and China are being assertive and aggressive. Both of them have very strong Nationalist governments. Both of them have governments that want to show to their own public that they're going to be strong."
Learn more about the History and Politics BA Honours course.