Professor Dibyesh Anand, Head of the School of Social Sciences and Lecturer on the History and Politics BA Honours course, has been interviewed on Al Jazeera about the impact of the killing of the Hizbul Mujahideen senior commander in Indian-administered Kashmir.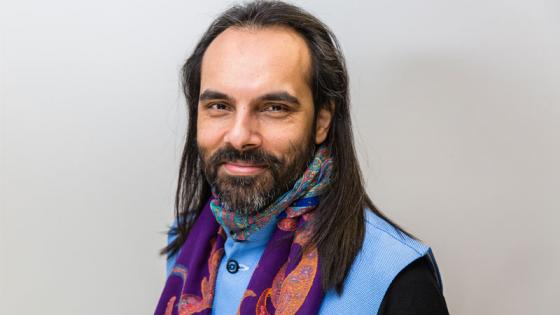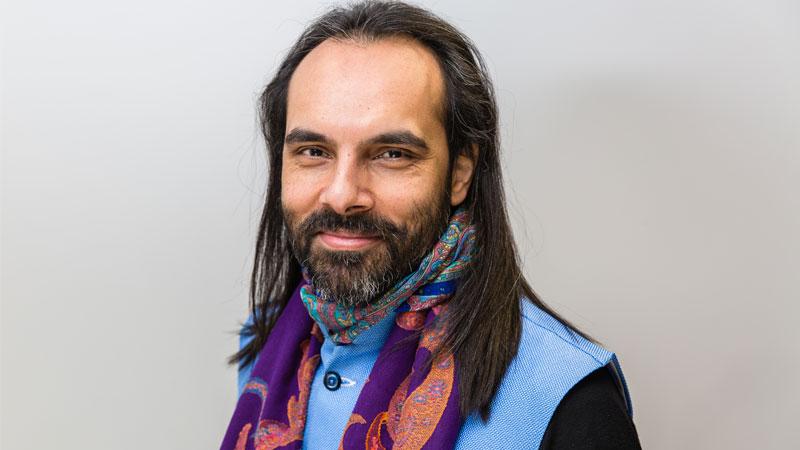 On 6 May, Indian security forces killed Riyaz Naijoo, who was the senior commander of the group Hizbul Mujahideen, who want Kashmir to be a part of Pakistan. 
Professor Anand said: "What this killing will do, at this particular time of lockdown, which is connected to coronavirus, but also to the general lockdown imposed since August 2019 in India, is take away even the leisure autonomy the state had. What is most likely to happen is more frustration, more anger, more anxiety for the ordinary Kashmir population. It's going to make the relationship between Kashmir and India much worse than what it is already."
Learn more about the History and Politics BA Honours course.