Professor Dibyesh Anand, Head of the School of Social Sciences, was quoted in an article by international news agency AFP about the 2021 London mayoral election.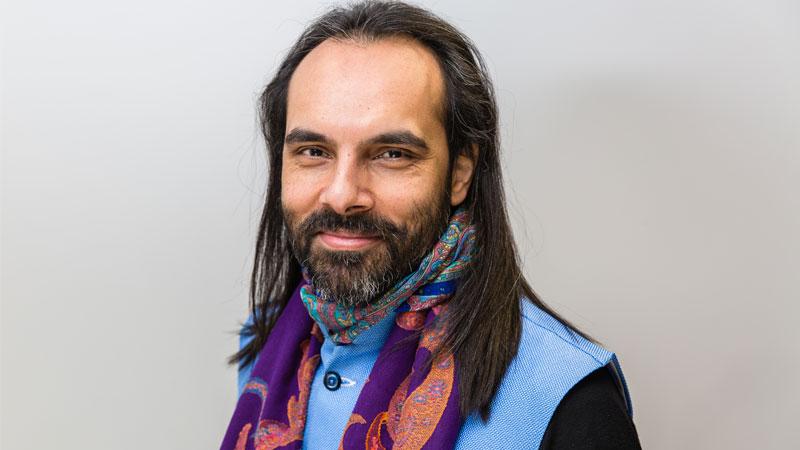 The article discusses the two main contenders for the London mayoral elections for 2021 who both come from minority backgrounds, who the article says 'stand out amid an anguished debate on post-colonialism and race in Britain'.
However, Professor Anand spoke with AFP in an interview and stressed that political discourse is still focused on the white majority. He said: "On the surface it will look like its making progress in terms of diversity,". 
The article has been published in a wide number of outlets, including The Jakarta Post, Channel News Asia, RTL Today and France24.
Read the full article on The Jakarta Post website.