Professor Andrew Groves, Professor of Fashion Design, was quoted in an article by Quartz about the future of retail.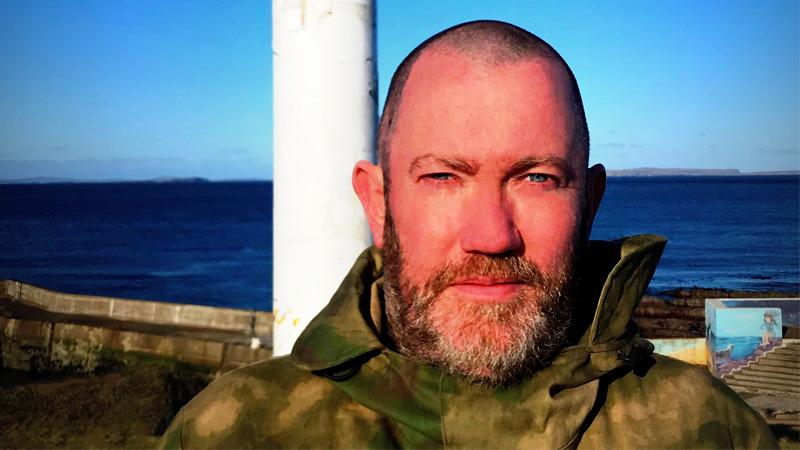 The article discussed the British footwear and clothing brand Dr. Martens, Professor Groves said the boots are in the same category as Ray-Ban wayfarer sunglasses or Levi's jeans. He said: "They don't need the high street."
Professor Groves predicts there will be high-end experiential fashion, from couture objects to Levi's jeans and Dr. Martens, which have their own meaning and cultural connections, and then there will be mass-market clothes, but not much else. He said: "That middle fashion is going to disappear."
Read the full article on the Quartz website.