Professor Andrew Groves, Course Director of the Fashion Design BA course, was interviewed by CNN Online about the appeal of a man in uniform and the lack of visibility for menswear in museums, also mentioning the University's 'Invisible Men' exhibition.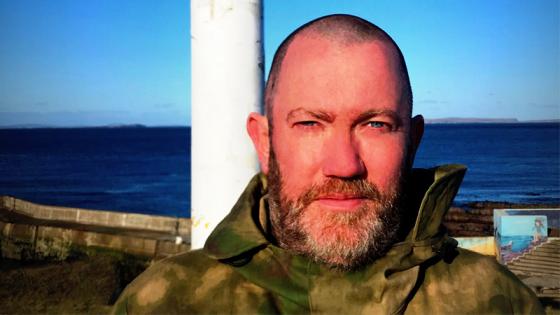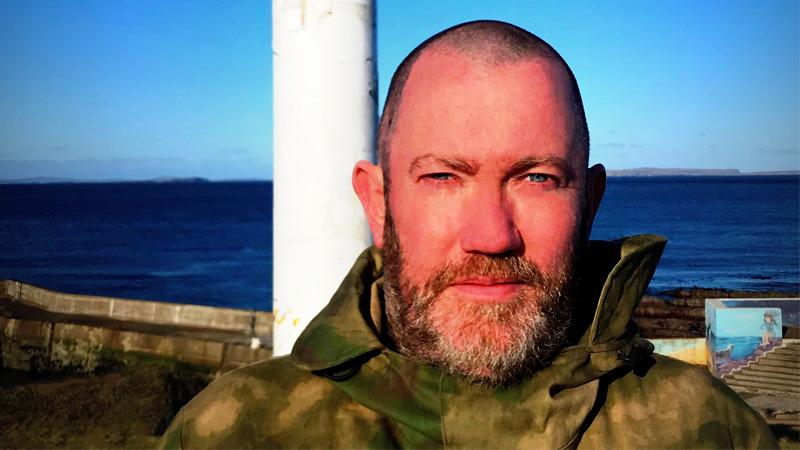 Groves said that communication between men is dictated by unspoken style judgments, but the historic narrative behind how men came to dress the way they do remains unexplored territory.
The article mentions that the 'Invisible Men' exhibition curated by Professor Groves from the Menswear Archive of the University displays 170 pieces and it draws an alignment between uniform and fashion.
Groves pointed out however that "At the recent Dior show [at the V&A museum], there was no menswear. Nothing. The same at the McQueen."
Furthermore, Professor Groves explained that "What's lovely about a uniform is that you can be anonymous […] and yet it gives you a set of rules that you can break, which is so much a part of the British menswear story. A uniform allows you to do something naughty that you shouldn't do."
Read the full article on the CNN website.