Professor Andrew Groves, Professor of Fashion Design, was interviewed by BBC Radio 4 about what the ongoing changes of working from home mean for the fashion industry in the UK.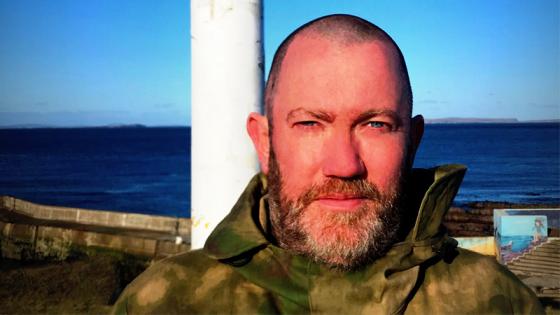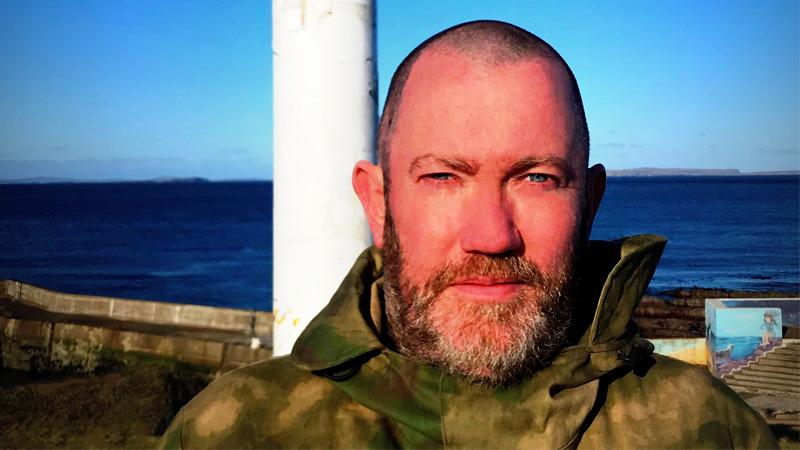 In the interview for BBC Radio 4's You and Yours programme, Professor Groves spoke about how while in lockdown and working from home, people have been opting to wear comfortable clothing over the latest on trend items. He said: "Over the last few months, we've been liberated, consumers have been embracing the comfort of clothing rather than the restrictions of fashion.
"The difference is the clothes tend to be about the garments we wear for ourselves. In contrast, fashion tends to be concerned with how we wish to be seen externally, and that enables us to construct more complex versions of ourselves."
Listen to the full programme on the BBC iPlayer website.