Due to its recent expansion, the University of Westminster Legal Advice Clinic has been able to more than triple its services offered to the community, and is able to now assist around 140 clients per year free of charge.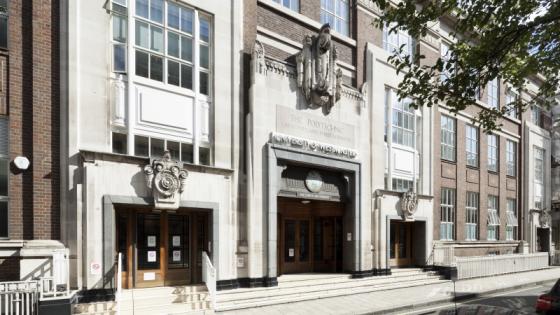 The Legal Advice Clinic, offers a free student-delivered legal advice service to the local and wider community. Advice is offered in the areas of family, employment, immigration and housing law. 
Practising solicitors or barristers supervise each of the student-led services, ensuring the advice received is accurate and tailored to the needs of the client, as well as offering valuable training for the students. By participating in the Clinic, students learn interviewing, legal research and drafting skills in a real work environment but with the reassurance of close supervision.
The expansion has been funded by the Quintin Hogg Trust and this has allowed for the recruitment of 11 new practicing law professionals, including one former judge, to act as clinic supervisors. The Clinic has also recruited one immigration caseworker and operates an immigration clinic fortnightly. The Clinic has also established its own website and publicity material.
As well as its own work, the Legal Advice Clinic maintains close links with a number of local charities and organisations, including Z2K, the Centre for Women's Justice and the North Kensington Law Centre.
Discussing the Clinic's impact on the community, Clinic Director Hannah Camplin said: "Following the Legal Aid Sentencing and Public Order Act 2012, many people who used to qualify for legal aid to access a solicitor for free or at lower cost no longer have this option. 
"The University of Westminster Legal Advice Clinic provides free confidential legal advice to the London community, increasing the numbers of people in London who can access legal advice and information to help them with a legal problem. This service, provided by our law students and our supervisors (all qualified legal professionals), also allows Londoners to feel that someone has listened to them and is trying to help, thereby increasing their well-being."
Find out more about the University of Westminster Legal Advice Clinic.