Manisha Ganguly, a CAMRI Doctoral Researcher at the University of Westminster, has been recognised as a 'Mischief + MHP 30 To Watch Young Journalist' for her work in international affairs.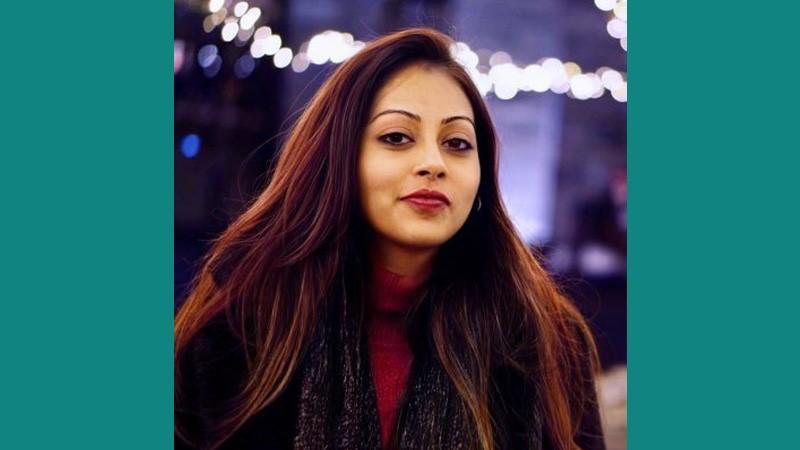 Awarded by Mischief PR and consultancy firm ENGINE MHP, the award recognises Ganguly's contribution to journalism and the impact of her work. The judging panel is chaired by former BBC Editor Adam Blackstone and is judged by leading journalists from across the industry from the likes of ITV's Good Morning Britain, Bloomberg, Financial Times, The Times, The Economist and more. 
Ganguly's work was chosen from 300 entries, 1000+ articles and materials submitted for judging and 200 brand representatives. 
Mischief PR, who recognised the winners, are one of the most awarded agencies in the industry and have worked with companies across the UK, including Vodafone, Coca Cola, Costa Coffee, the National Trust and more. 
Ganguly is currently pursuing a PhD with the Communication and Media Research Institute (CAMRI), examining the use of automation and AI in investigative journalism. She has previously been invited to present her research by BBC News Labs, among others. She works as an investigative journalist for BBC Newsnight and BBC Arabic Digital Documentaries, using mostly open-source techniques. Ganguly is a seminar leader at the University, specialising in media economy, history of the internet, and hacker culture.
In June, Ganguly was awarded the George Weidenfeld Prize 2020 for her investigation into war crimes in Libya and Syria, uncovering the training of Jamal Khashoggi's murderers and other international exclusives.
Ganguly said about the recognition: "Many thanks to Mischief PR & MHPC for this award recognising under 30s reporting on international affairs. I'm grateful to the BBC for giving me the time and resources to work on human rights investigations, and this award is definitely an encouragement to keeping doing just that."
Learn more about the #30toWatch on Mischief PR's website.