Research from a collaborative R&D project between the University of Westminster and Legal Utopia to create machine-learning legal apparatus has been published.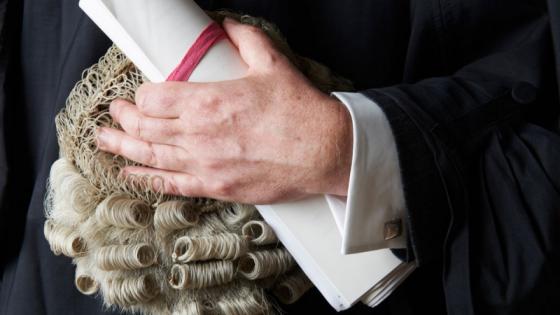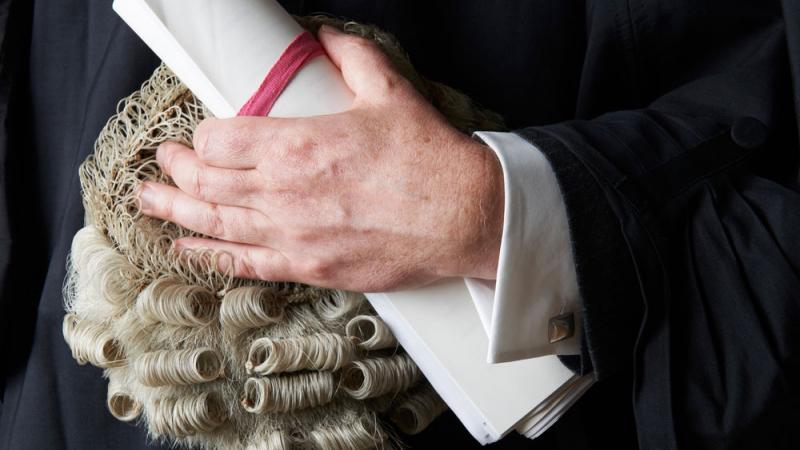 In June 2018, a collaborative R&D partnership commenced between the University of Westminster and alumnus-founded start-up Legal Utopia, who aim to make law affordable and accessible to everyone.
The collaboration, funded by the Knowledge Exchange and Embed Partnership KEEP+ scheme*, researched an developed an "application software which can autonomously analyse a consumer's problem and allocate it within multiple parameters of fields of law." 
Underpinned by machine learning expertise and knowledge, the project developed a machine-learning apparatus that could classify consumer legal queries into the area(s) of law they concerned. 
Pivotal to the success of the innovative project was the work of Vasilis Kotsos, a Westminster Computer Science alumnus, and supervision from Markos Mentzelopoulos, Course Leader for the Computer Games Development BSc Honours and member of the Computation Vision and Imaging Technology interdisciplinary research group (CVIT)
In addition to Legal Utopia being able to access academic expertise and gain the services of an enthusiastic graduate to deliver the project, the collaboration also enabled the exchange of new knowledge into the business, helping to support its long term sustainability and growth.
This collaboration is a great example of a knowledge exchange project that will shape the University's Knowledge Exchange Framework (KEF) outcome and with collaboration between universities and business being identified by government as key to the success of the long-term growth of companies and the UK economy the potential impact of this knowledge exchange project is clear. 
Legal Utopia have published the research of the collaboration and its outcomes, being identified as one of the largest collaborative legal research studies into legal consumers, looking at how consumers express their legal problems, what types of legal problems consumers encounter and how consumers seek legal support.
The study consisted of Legal Utopia collaborating and consulting with a total of 12 organisations, including five international law firms, one banking institution and two UK regulators as well as over 142 industry stakeholders. The project, over its 15-month duration, included 75 team members who undertook a total of 18,347 research interviews, 151,221 manual file reviews and included 27,817 research participant responses to a total of 28-line enquiry, market research and consumer consultations. 
Fraser Matcham, CEO of Legal Utopia and alumnus of the 2015-2018 Law LLB Honours course, said: "I am thrilled to be able to reach this milestone and publish our findings in this niche area… to portray this study as easy or without its near insurmountable requirements would be an understatement. This study sought to create a capability new in the state of the art with a practical solution to deliver upon its conclusion." 
*KEEP+ Scheme is delivered by the Anglia Ruskin University from a European Regional Development Fund (ERDF) grant. 
Read the published results on the Legal Utopia website.
Learn more about the Computational Vision and Imaging Technology research group.