The Games Development course will be hosting the first internal game jam at the University in partnership with Manticore Games, using their Core platform, during this semester's engagement week.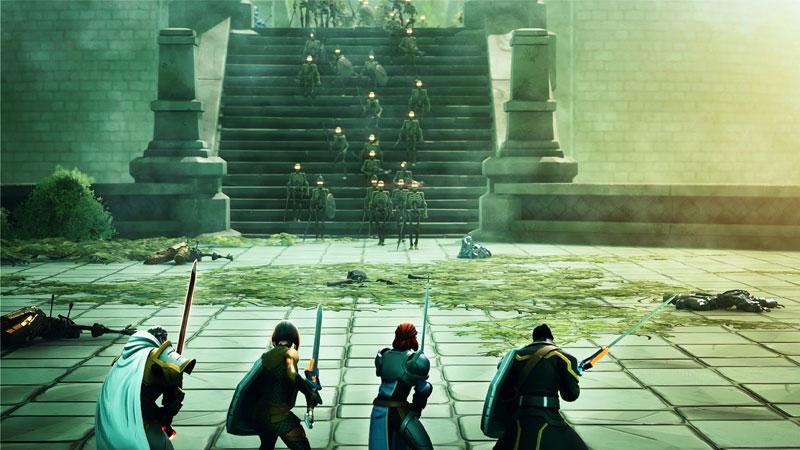 Over the first few days of the engagement week, which will run from the 26 to 30 October, they will be holding bootcamps on games development, leading up to the 29 October, when Manticore Games will give a keynote speech and start the game jam. Manticore Games will be awarding prizes for the best games of the jam.
It is open to all students at the University of Westminster, including those on foundation courses, as the Core platform is simple, easy-to-use and suitable for both beginners and experts. Creators can start building games based on templates and assets which are available on the platform with a limited requirement for coding. 
Manticore games are the developer of the Core platform, which is a full stack game development and publishing solution that builds a digital playground and community for creators and players that redefines game creation, distribution, and play. 
Drew Cattanach, Lecturer on the Computer Games Development BSc Honours course, said: "This new game jam is unlike any previously run, it offers Westminster students from any course an opportunity to develop a game on a professional platform with none of the usual challenges. This makes this game jam an excellent opportunity for newcomers and experienced jammers to build and share awesome games with their friends."
Sign up your team of four or as an individual on the online form.  
Learn about Computer Science and Engineering courses offered at the University of Westminster.