Dr Saskia Huc-Hepher, Senior Lecturer in French Studies, was interviewed by French Morning London about her new book 'French London', which dissects the reasons and impact of French immigration to London.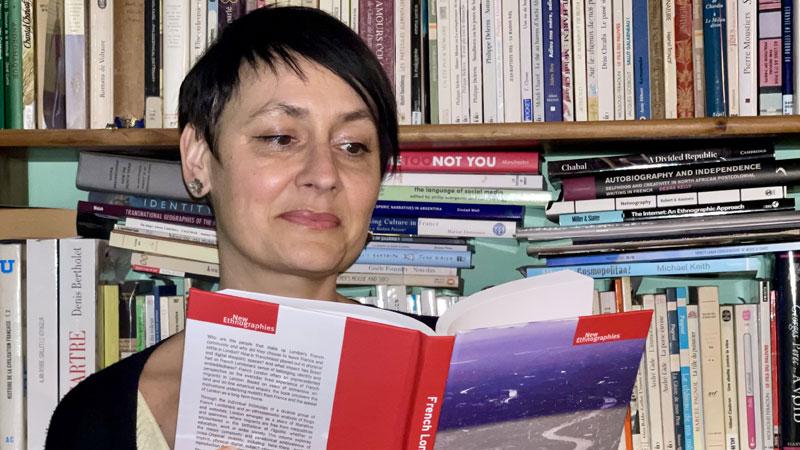 In the article, Dr Huc-Hepher discussed her research for the book, and said: "At the beginning, everyone told me that they had come to improve their English or discover another culture, but when you push in the interviews, there's actually another reason that pushed them to leave France."
She also spoke about how her research found that coming to London for French people symbolised openness and freedom of conscience. She said: "They [interviewees] explained to me, for example, that here [London] you can wear whatever you want and it's not necessary to fit into a mould."
Through her research, Dr Huc-Hepher analysed websites and blogs launched by French people who have settled in London and the evolution of the language and images used on these platforms. She said: "We can clearly see that initially the gaze on the city is that of a tourist, but over the years, this gaze changes, with a more interior perspective."
The book is available on the Manchester University Press website and can be purchased for 40% off with the discount code 'French40'.
Read the full article on the French Morning London website.