Dr Rachel Aldred, Reader in Transport, was quoted in articles by The Guardian and BBC News Online about how leaders aim to shape a green recovery from the coronavirus pandemic.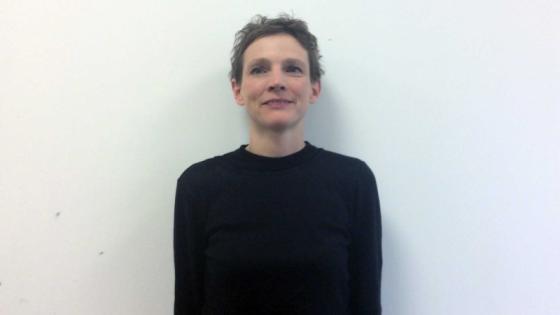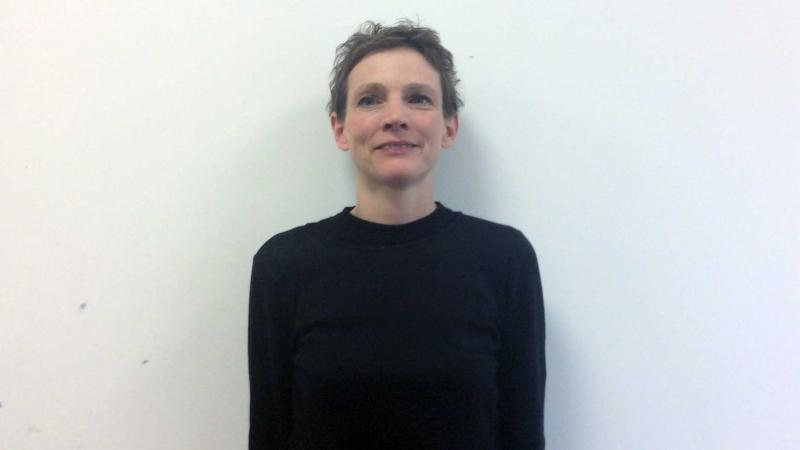 In the articles, Dr Aldred warned that the actions that city leaders take in the coming weeks are critical. She said: "This is a really important moment. There is the potential to lock in the reduction in air pollution we have seen over the past weeks if we get this right, but as people begin to go back to work and can't or don't feel safe using public transport, there is the potential to instead lock in a huge increase in car use and pollution." 
Read the full article on The Guardian's website. 
Read the full article on the BBC News Online website.