Dr Magdalena Frennhoff Larsen, Assistant Head of School at the School of Social Sciences, wrote an article for The Conversation about the possibility of ratifying a Brexit deal before the deadline.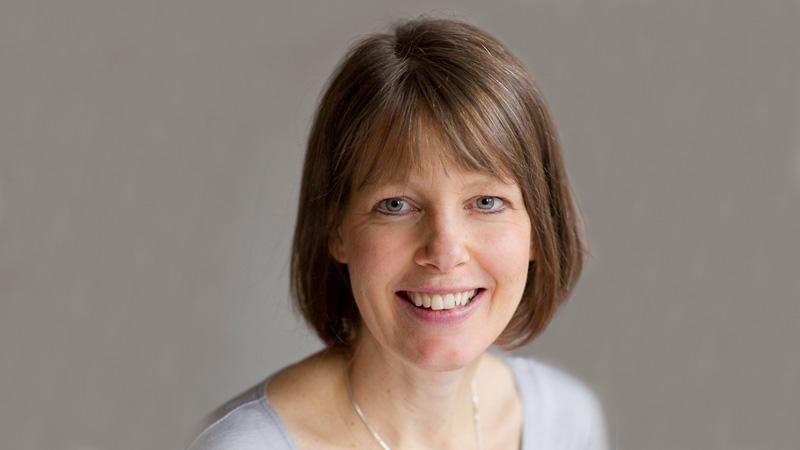 Talking about the situation in the UK, she wrote: "On the UK side, MPs have been asked to remain on standby as they will be recalled to parliament if there is a deal to be approved. There will clearly be little time for scrutiny and the legislation would have to be fast-tracked. But given that most MPs prefer a trade deal to a no-deal scenario, the deal is likely to get approval before the end of the transition."
She later added: "Ratification of a trade deal in the EU normally takes several months, or even years. First, any deal needs to undergo a so-called "legal scrubbing" process, where EU lawyers review the agreed text to ensure it is compatible with the EU Treaties. While this process generally takes a few months, it can be sped up if needed. For example, the legal scrubbing of the EU-Japan agreement was done in just a few weeks. The reason for this unprecedented speed was the commitment to conclude the agreement before the UK left the EU. The UK had been one of the strongest supporters of the EU-Japan agreement, and there was uncertainty about Brexit's effect on EU trade agreements."
Read the full article on The Conversation's website.