Dr Karen Jackson, Senior Lecturer in Economics and Assistant Head of School at the School of Organisations, Economy and Society, co-wrote an article with Dr Oleksandr Shepotylo from Aston University for The Conversation about the recent G7 summit.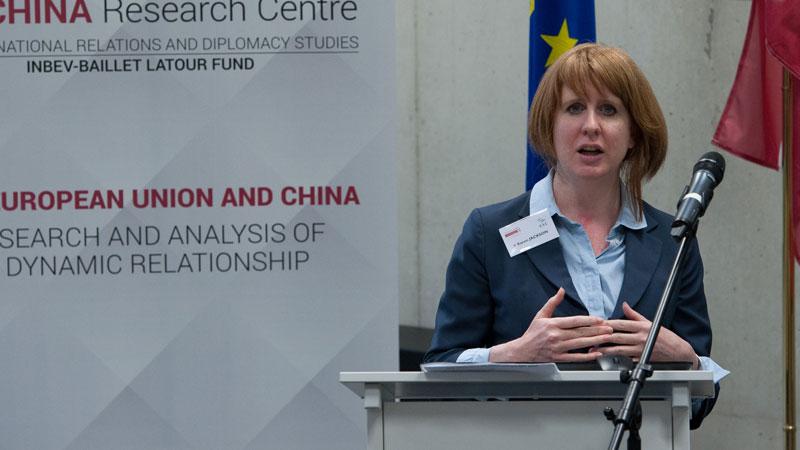 The article discussed four reasons why the G7 climate finance initiative will struggle against China's Belt and Road initiative. Talking about the summit, they wrote: "During the G7 summit in Cornwall, the group of nations unveiled a global initiative to help low and middle-income countries to cover the vast cost of green infrastructure. Intended as a green rival to China's Belt and Road Initiative, the Build Back Better World (B3W) initiative aims to unlock private capital to invest in projects related to climate as well as health, digital technology and gender equality."
Talking about the issue of high-risk investments, they wrote: "There are several issues likely to face the G7 countries as they work through the detail of the B3W. First, assuming the money will come from nations providing funding alongside private institutions, will they be willing to lend in high-risk situations?
"Even in a European context we have witnessed a reticence to get involved in riskier projects. For example, when there was little interest from Europe to invest in the Greek port of Piraeus, it was Chinese shipping giant COSCO that eventually stepped in. This was after Greece had formally announced that it was becoming part of Belt and Road, having struggled to find western investors following its economic crisis."
Read the full article on The Conversation's website.