Dr Kalpana Surendranath, Leader of the Genome Engineering Lab of Life Sciences, was invited to join Sky News' Round Table program about editing human embryos.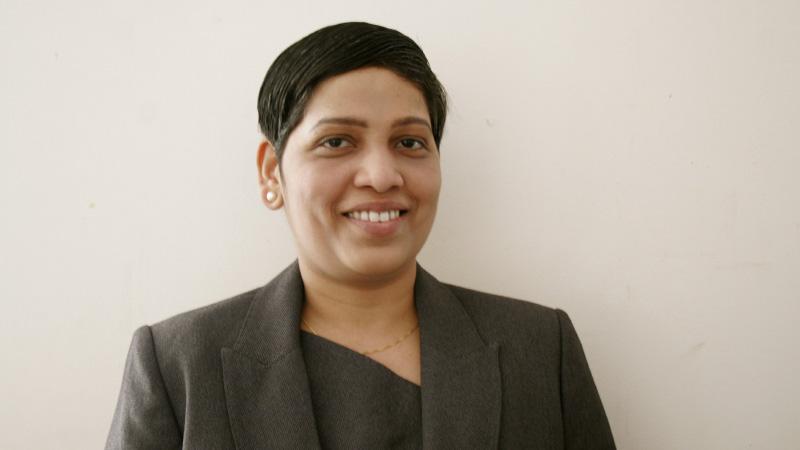 Dr Surendranath was joined in the studio by David Foster, who hosted the programme, Dr Sarah Chan from the University of Edinburgh, Dr Kevin Smith from Abertay University and Dr Natalie Kofler from Yale University. 
Human genome (the entire DNA content of human cells) is a dynamic instruction book that not only contains the blueprint to create humans but also physically controls various processes. CRISPR, which some consider to be the biggest breakthrough of the decade, is a tool that allows scientists to trigger rewriting sections of the instruction book precisely. 
Dr Surendranath said about the regulations on genetic engineering: "Clearly such initiatives involve a lot of money, so you can imagine this being accessible only to the wealthy and not the needy, so there's this question of social inequality here. They need tight global regulations to regulate these procedures and there is a huge gap at the moment in terms of regulations.
"There are a lot of grey areas. The UK has a gold standard in terms of strictly regulating gene modification but elsewhere in the world, when such things happen, there's no control on how fast it can spread to other parts of the globe, unless there are tight regulations in place."
Dr Surendranath leads the Genome Engineering Laboratory, which focuses on the applications of CRISPR genome editing methods in assessing human DNA repair networks as therapeutic targets. The facility not only uses CRISPR human genome engineering extensively but also trains students at all levels to excel and sieze competitive world-class graduate level positions.
Dr Surendranath has been chosen by the University to undertake the Aurora women leadership program in Higher Education and currently serves as an Aurora-UK role model. In recognition of her exceptional contribution to research-led teaching and learning she was awarded the Vice-Chancellor's WestminSTAR award and the award for individual teaching excellence in 2019.