Dr James Morgan, Principal Lecturer in Tourism and Events, was quoted in an article by Business Leader Magazine about the effects of COVID-19 on London's hospitality sector.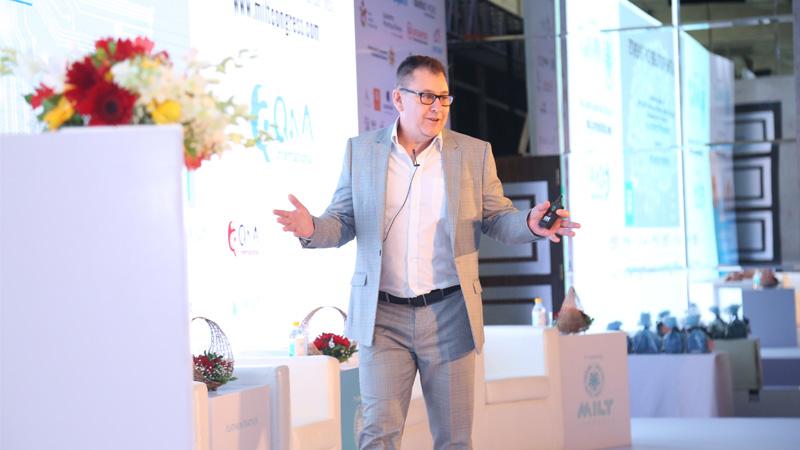 Talking about the impact of COVID-19 on London's leisure and tourism sector, Dr Morgan said: "Walking through Covent Garden recently was a whole new experience. Many of the restaurants and all the theatres are shuttered, hardly anyone is on the streets. This is one of the major impacts from COVID-19 on London's domestic and international tourism and leisure sectors. With all tourism and leisure venues being closed in March, many businesses have had to survive with next to no income."
Discussing the future of the sector in London once lockdown restrictions are lifted, Dr Morgan added: "The structural integrity of tourism and leisure provision is under threat, even if lockdown is lifted and a vaccine is found. From a supply-side point of view, businesses have closed, under investment is rife and many of the skilled workers in the tourism and leisure sector are unemployed.
"From the demand-side, the anticipated new wave of job losses as a result of the furlough scheme coming to an end questions the availability of disposable income that can be spent by domestic tourists. This may be compounded by the fact that the autumn tourism season sees fewer international arrivals in any case, so London's tourism and leisure sectors need to brace for further job losses."
Read the full article on the Business Leader Magazine website.