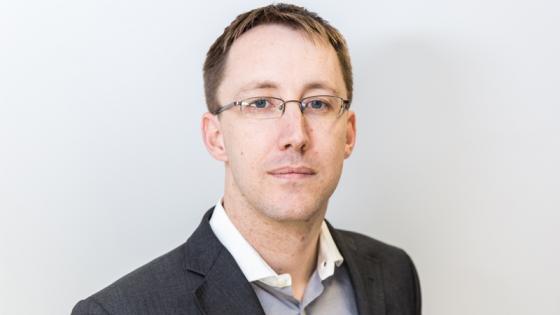 Dr Elliott said: "The difference is that biological age is how old our bodies work. Your chronological age is how old you are, you could be 30, 40, 50, 60, but if you go to the doctor they can say 'wow you've got the liver of a 20-year-old' or 'the heart of a 40-year-old'. So, what we try to do is quantify and measure that scientifically.
"We also measure molecular markers, markers of DNA, markers of immune function and how they are relative to different people. And then we can say how old different parts of your body are working, and when they're not working well, we can improve and measure them and make them better." 
Dr Elliott previously appeared on Channel 4's 'How to Beat Ageing' programme, where he oversaw an experiment to show how participants could reduce their biological age.
Learn more about the Translational Physiology Research Group.