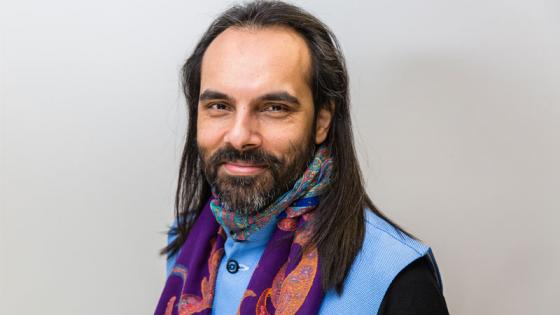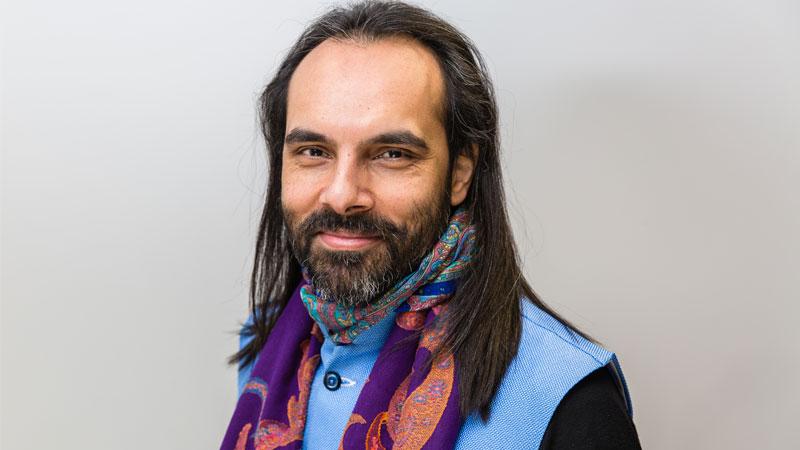 In August 2019 India revoked Article 370, which reduced the independence of the region of Kashmir, leading to mass protests across the country. The protests in Hong Kong began in June 2019 when an extradition bill was introduced that would allow for criminal suspects to be extradited to mainland China, which many argued would risk unfair trials and greater Chinese influence over Hong Kong. 
Professor Anand said about the similarities: "Although it was fashionable to compare democratic India with authoritarian China, in fact in terms of occupation and management of territories and nations, which questioned relations with the continent, both countries adopted measures, including the promise of autonomy, the reality of assimilation, the abolition of rights, denial of self-determination and lack of consensual rule."
Read the full article on the Londynek website (in Polish).