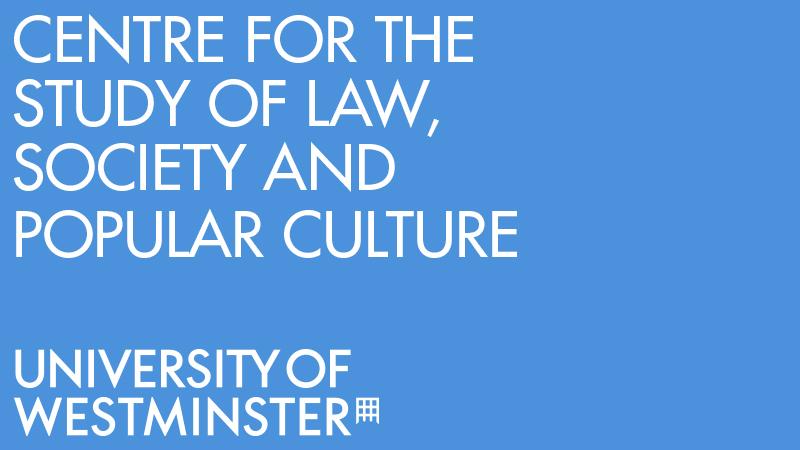 Danny Nicol organised the highly successful Symposium on Television Drama, Law and National Identity, a report on this is available to download here:
Andrew Smith, Goran Vodicka and Guy Osborn attended the launch of HERA's Uses of the Past and Public Space event in Gdansk. View the website of the Festspace project (PI Andrew Smith), revolving around a year-long study on Finsbury Park. More on this to follow in the coming months.
Pippa Catterall has been awarded around £9000 by the Westminster International University in Tashkent (WIUT) to work on a research collaboration project with Dr Viktoriya Levinskaya on 'Civil Society Development: Mahalla as a "Melting Pot of Uzbek and European Values'.
Steve and Guy have qualified as accredited civil and commercial mediators and are looking to apply these ideas and skills within their work. Steve is currently mediating a complex and interesting cricket dispute.
Steve has completed a 3-day training course enabling him to operate as a restorative justice practitioner.