Dr Bradley Elliott, Lecturer in Physiology, was featured in a video by Men's Health UK about how the V02 Max affects performance.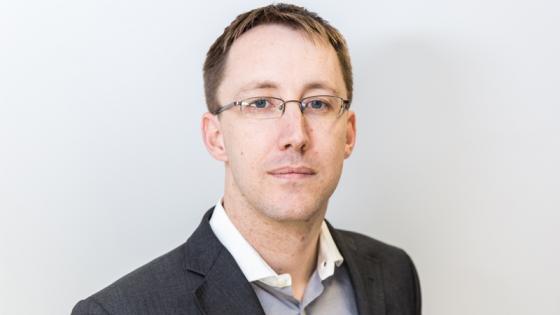 In the video, Dr Elliott set up a V02 Max machine with a Men's Health UK editor. V02 max refers to the maximum amount of oxygen you can use in exercise. The machine collects and measures the volume of oxygen you inhale, and air you exhale and continues until your oxygen consumption remains steady despite increased intensity.
He discusses the difference between the V02 max of smokers and non-smokers, and said: "Trained people who smoke cigarettes tend to have a lower V02 max than non-smokers."
Dr Elliott set the editor up on a V02 max machine to test his maximum capacity. When the editor asked what would happen if he started smoking two cigarettes per day for a month, Dr Elliot said that his score would be lower and his time exercising would be shorter.