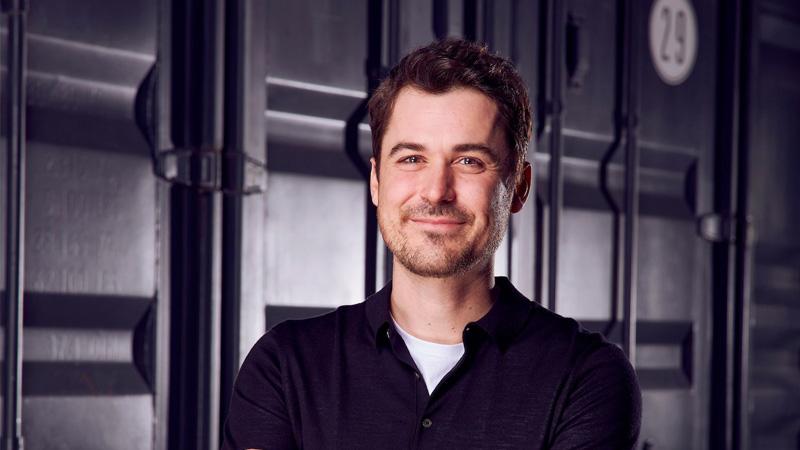 They are the RIBA's oldest awards and the most prestigious international awards for architectural education. A record 426 schools of Architecture in 82 countries were invited to put forward student work for the awards this year. The medals represent the RIBA's commitment to architecture and the education of students into understanding the wider social benefits of architecture. 
There are three categories which are the Bronze, Silver and Dissertation medals. Mamou-Mani will be selecting the winners of the 2020 RIBA Silver medal, which is awarded to the best design projects that were completed by students during their study on a RIBA Part 1 or Part 2 course (or equivalent).
Mamou-Mani is director of the award-winning practice Mamou-Mani Architects which specialises in a new kind of digitally designed and fabricated architecture. He also owns a digital fabrication laboratory called the FabPub, which allows people to experiment with large 3D Printers and Laser Cutters. 
He has won prestigious awards such as the RIBA Rising Star Award 2017 and the Gold Prize at the American Architecture Prize for the Wooden Wave project installed at BuroHappold Engineering. As well as this, he has given many talks including the TedX conference in the USA and has been featured in The New-York Times, Forbes, and on the cover of the Financial Times. 
Speaking about being a judge, Mamou-Mani said: "It is such an amazing honour (and challenge) to be one of the judges for this year's Silver Medal with the RIBA! It has been a very difficult year for everyone and I look forward to seeing how the students' creativity has addressed the adversity and imagined the new world ahead of us through their work."
Learn about Architecture and Interiors courses offered at the University of Westminster.