Senior Talent Acquisition Manager Manuel Heichlinger will be returning to the University of Westminster on 22 October to give advice about how to make the most of your LinkedIn profile.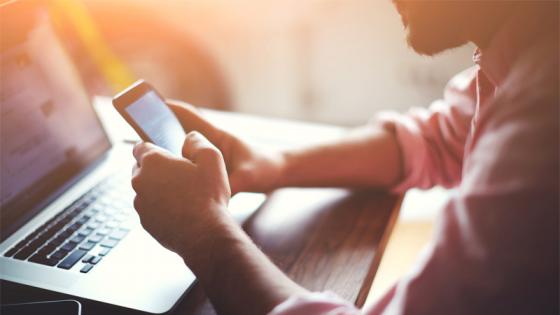 Manuel Heichlinger graduated from his Human Resource Management MA degree in 2012 and will be hosting his talk about making the most of your LinkedIn profile as part of the What it Takes alumni event series. 
In his current position at LinkedIn, he manages all recruiting across the UK, Germany, France and Austria.
During the event, Manuel will cover important aspects of making your LinkedIn profile as valuable as possible. These include defining your professional brand, building a profile that attracts employers, growing your network to connect to opportunities and learning how to search for jobs and internships on the platform.
The event includes dedicated time for a Q&A session with Manuel, as well as informally after the event where refreshments and networking will take place.
The event has been organised in collaboration with the Creative Enterprise Centre (CEC).  What it Takes is a series of events which are created to inspire and motivate current students and young alumni through showcasing a diverse mix of alumni speakers.
Book your place to attend the 'What it Takes to rock your LinkedIn profile' event.