Adrian York, Senior Lecturer in Commercial Music Performance at the University of Westminster, has released the debut single 'Children of the Sun' from his new Global Tribe project.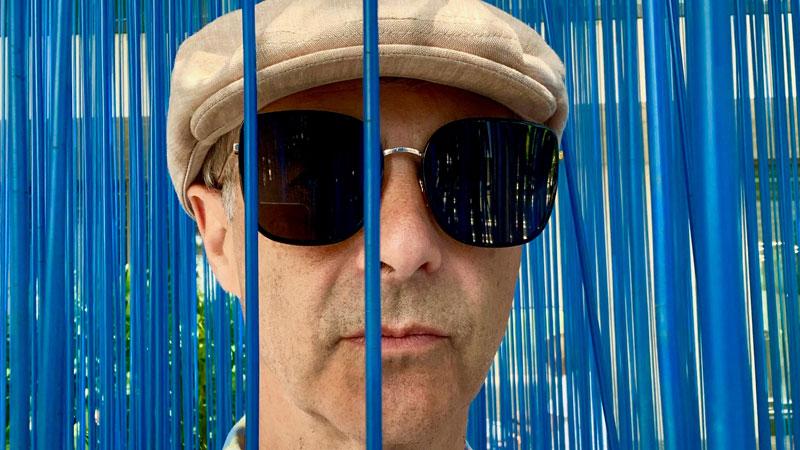 The song features vocals from Elyona Biney, a graduate from the Music: Production, Performance and Enterprise BA BMus course, and is available for download on major platforms such as Spotify and Apple Music. Accompanying the single is a new innovative interactive app called 'Soundpad,' which allows users to create their own track. It is also available to download from the Apple App store. 
Global Tribe was founded in 2019, inspired by York's love for 1970s soul-jazz. He has a passion for the audience being a key part of the band's performances. Speaking about the project, he said: "I've developed the Global Tribe interactive music project out of my PhD research. It's been wonderful to trial the technologies and interactive experience with my students and now we are able to put it out into the real world. 
"The song which I co-wrote with Elyona is about the strength of young people and their sense of inclusivity. Musically it brings together contemporary urban beats with a soul-jazz and latin aesthetic. We are getting our radio premiere on Ian Shaw's Ronnie Scott's radio show on JazzFM on Friday evening. I'd love it if colleagues would give the track a listen and have a play with the innovative app which was developed with my colleague Dr Rob Toulson. Feedback most welcome!"
Learn about Music courses offered at the University of Westminster.