Adrian York, Senior Lecturer on the BA Music: Production, Performance and Enterprise course, was interviewed by BBC Radio Coventry about the music of controversial artists.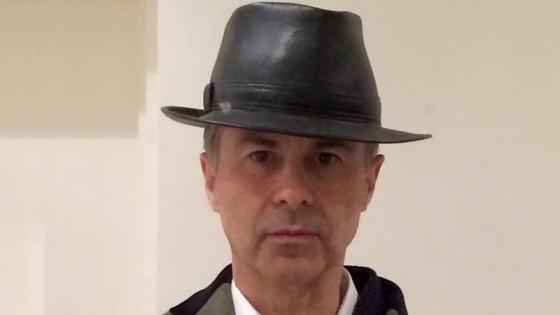 In the interview, he reasoned that it is difficult to conclude whether you should continue listening to an artist and consuming their products if they have acted immorally, or whether you airbrush them out of history.
He said: "The reality is that all sorts of things go on in the music business and if the truth came out about a huge range of artists, we would hardly be listening to any acts at all. I think one has to be able to disassociate or create a disconnect between the man and the art."
He added: "I'm a music academic so I can enjoy the music on some levels. There is a difference between the record and the person. The records are the records, they're different. There's a history of these sorts of things in the music business."
Listen to the full interview on the BBC Sounds website.
Learn more about music courses offered at the University of Westminster.