The University of Westminster is delighted to hold the 34th Annual Conference of the Society for the Study of French History (SSFH 2020), with the theme, 'Power, Protest and Resistance'.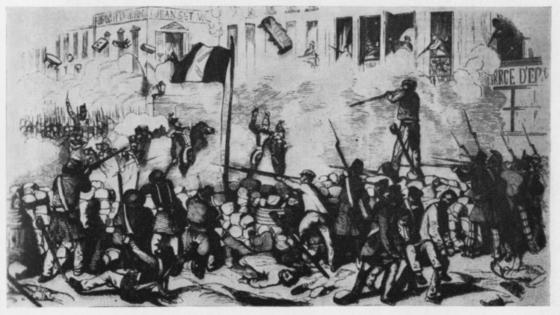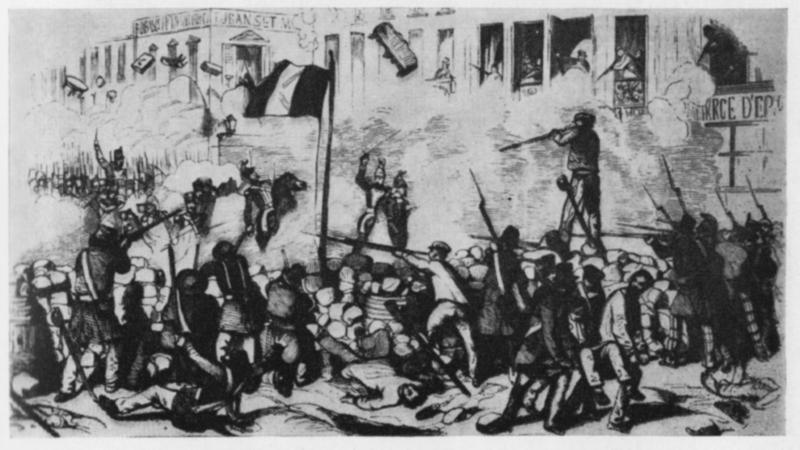 The conference will take place at the University of Westminster's Regent campus in Central London between 28–30 June 2020. Individual and panel submissions around (and beyond) the topic of 'Power, Protest and Resistance' across any period of French history are welcome.
The keynote speakers are Professor Hanna Diamond (University of Cardiff), Professor Frédéric Régent (Université Paris I) and Professor Emmanuelle Saada (Columbia University), and the conference organisers are Ludivine Broch (University of Westminster) and Itay Lotem (University of Westminster).
View the full event information on our event page. 
If you have any queries about the conference or the call for papers, please email the team at [email protected].
Download the Call for papers
**Please note, due to recent strike action across UK universities, the call for papers deadline has been extended. The deadline is now Friday 24 January 2020.**
Download the Call for papers for SSFH 2020 in English and French: