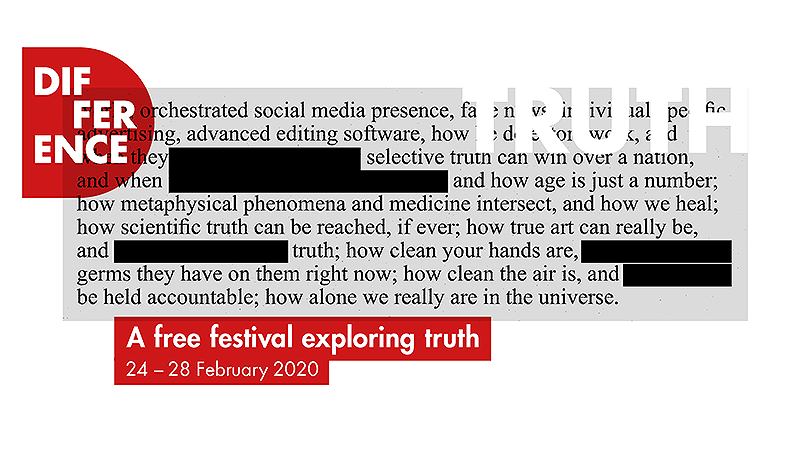 This is part of the Difference Festival 2020 which is co-organised with the Contemporary China Centre, University of Westminster.
This talk will question the seemingly universally accepted notion that we should all strive to be as happy as possible, that negative feelings are to be banished, and that individuals need to work on a positive outlook.
We will start with some background information on the rise of happiness studies and world happiness reports. This will set the scene to question how reliable such statistics actually are and why they have become so popular. We will then look at different views on happiness from different cultures and civilisations across the world - not all of which idealise happiness.
The talk, which will be delivered jointly with students on Professor Wielander's module "Concepts of Happiness Across Cultures", will stimulate the audience to think critically about the "happiness imperative", but jointly we will also try to work out common denominators on happiness across cultures.
The talk will be followed by a drinks reception.
Location
University of Westminster, Boardroom 117, 309 Regent Street, London W1B 2HW
About the speaker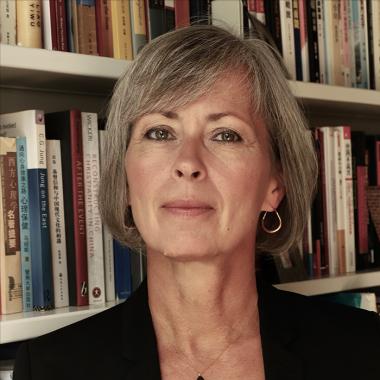 Professor Gerda Wielander
Professor Gerda Wielander is professor of Chinese Studies and Associate Head of the College of Liberal Arts and Sciences at the University of Westminster.
Her research focuses on the link between the personal and the spiritual to wider social and political developments in China. She is the author of Christian Values in Communist China (Routledge 2013) and co-editor and author of Chinese Discourses on Happiness (Hong Kong University Press 2018).
She has published widely on a variety of topics. Her current projects include an exploration of happiness and the Chinese socialist project, the use of "faith" in contemporary political discourse, and the idea of "consensual creativity" at work on Chinese public walls. She also leads a project on the reception and effect of the Belt Road Initiative in Uzbekistan.
Professor Wielander is the co-editor of the British Journal of Chinese Studies.