 This is part of the Difference Festival 2020 which is co-organised with the Contemporary China Centre, University of Westminster.
About the event
Since the establishment of the People's Republic of China in 1949, the Chinese Communist Party (CCP) has maintained strict control over the production of information across the media and educational materials across the country. What kinds of 'truth' has this produced, and how have these 'truths' allowed the CCP to retain its legitimacy as China's sole ruling organisation? Our talk explores truth and representation in Chinese state propaganda. Focusing on how ethnic minorities have been represented in visual propaganda materials from the Mao era to the present, we examine how certain 'truths' about ethnicity in China have been produced and the role these 'truths' have played in consolidating notions of a unified Chinese nation.
We begin with a brief history of ethnic relations in China, describing how the question of ethnicity has long been a point of particular sensitivity and insecurity for the Chinese state. We then discuss some examples of visual representations of ethnicity in China, including a selection of Mao-era Chinese propaganda posters from the University of Westminster's Archive's China Visual Arts Project's collection.
We hope that this event will promote critical reflection on the role of language and imagery in the production of ideas about ethnicity and nation in modern China, and about 'truth' more broadly.
The event will be followed by a drinks reception.
Location
University of Westminster, Fyvie Hall, 309 Regent Street, London W1B 2HW
The speakers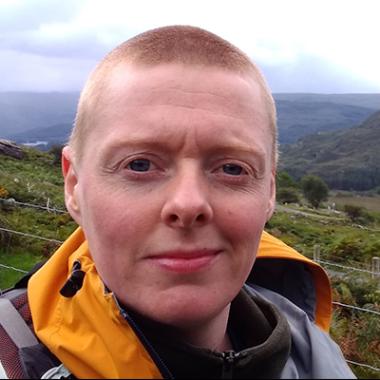 Dr Seagh Kehoe, Postdoctoral Fellow, School of Humanities
Seagh joined the University of Westminster as a Postdoctoral Research and Teaching Fellow in Chinese Language and Culture in 2019. Prior to that, she worked at the University of Leicester where she held a Teaching Fellowship in Modern Chinese History. She completed her PhD at the University of Nottingham. Her thesis examined the online politics of representation surrounding Tibetan modernity in contemporary China. Seagh holds a BA in Chinese Studies and Sociology at University College Cork, and an MA in East Asian Politics from Leiden University. She also studied Mandarin at Sichuan University, and Tibetan at the Rangjung Yeshe Institute.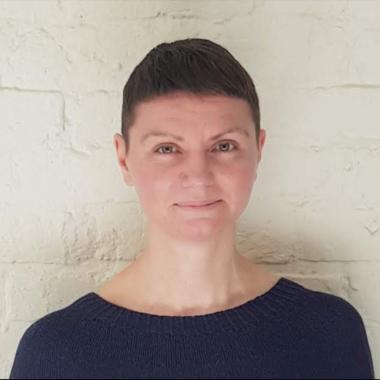 Anna McNally, Senior Archivist, University Records and Archives
After studying Philosophy at BA, Anna qualified as an archivist in 2004, and has worked at the University since 2009. Her role is focused on promoting the collections and she is the point of contact for staff and student use of archives. Since 2015, Anna has also been responsible for the China Visual Arts Project Archive.