The Student Experience and Opinion Panel provides students with opportunities to engage in discussions related to the student experience at the University of Westminster. Join the panel to help improve the University experience for everyone.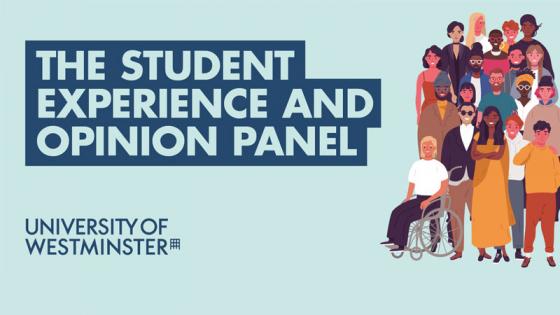 We run several projects throughout the year and would like to hear about your experiences and opinions on a range of improvements and developments at the University. 
Panellists take part in online surveys or focus groups in exchange for entry into prize draws, or in exchange for cash or vouchers which you can be spent online or in major high street stores.
It's simple to join – simply fill in this form and you'll then be contacted via email to let you know when an opportunity arises.