The public vote has now opened for the Westminster Alumni Awards 2021. This is your opportunity to decide who should win in each of the six categories.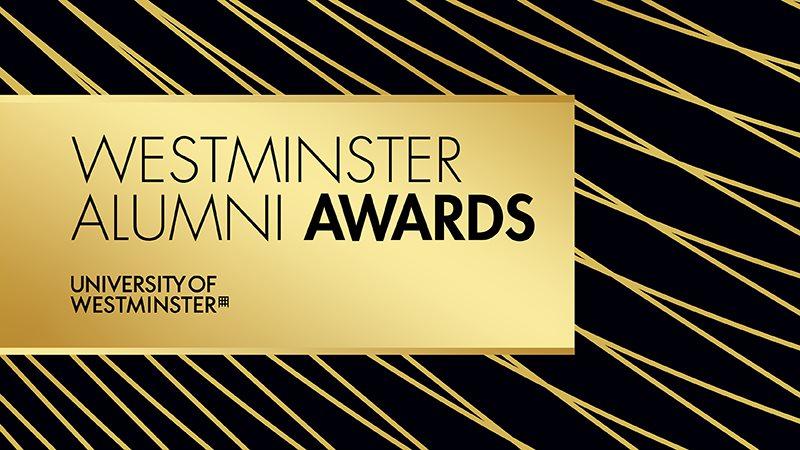 What… are the Westminster Alumni Awards?
Westminster Alumni Awards recognise and celebrate the outstanding achievements of graduates from the University of Westminster, as well as from our predecessor institutions, including the Polytechnic of Central London and Regent Street Polytechnic, and our partner institutions. The awards highlight the variety of ways our graduates make a real impact across the globe.
Record number of applications

In 2021 we received a record number of applications for the Westminster Alumni Awards, with more than 300 alumni applying or being nominated. Students from across the University helped with shortlisting and, because the quality of applications was so high, we decided to recognise four alumni per category rather than three for the first time.
Now it's your chance to read about the amazing and diverse achievements of our finalists, and vote for who you think deserves to win in each category.

The finalists and how to submit your vote

Explore the links below to read about the finalists in each category, then submit your vote:
Students are encouraged to read more about our amazing alumni and have their say on who should win the Westminster Alumni Award in each category.

Voting deadline

Voting closes at 11.59pm BST on Tuesday 22 June, so vote now!
Further information

Take a look at the Westminster Alumni Awards pages on the website for more information, or contact [email protected]ter.ac.uk if you have any questions.