PASS (Passing Assessment Student Support) week is a series of workshops to help you prepare for (online) exams and dissertations.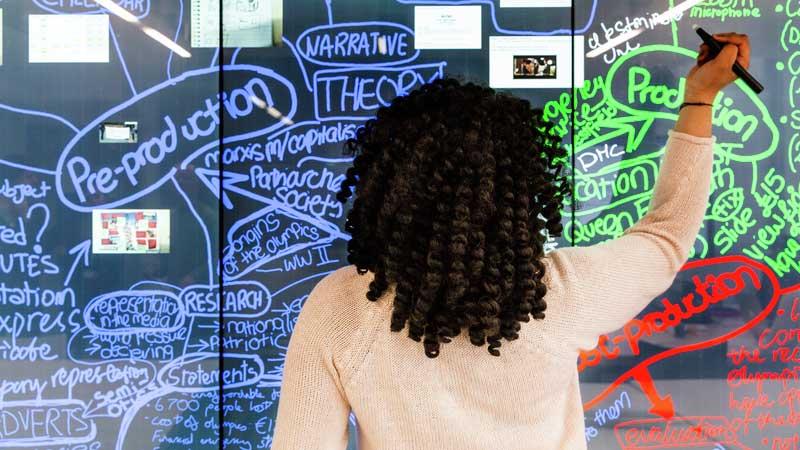 The workshops are open to all students and cover the following areas:
Revision, effective reading, memorisation and time management
Dealing with online exams and answering essay-type questions
Researching for your dissertation and dissertation writing
Referencing and using RefWorks as a reference management software
Coping with exams during Ramadan
The workshops are delivered online using Blackboard Collaborate or Microsoft Teams.  You can book the workshops on Engage or on the Student Hub.
For enquiries related to PASS Week, please contact the Academic Learning Development team at [email protected].