We've listened to your feedback and have invested in the space at Cavendish Library.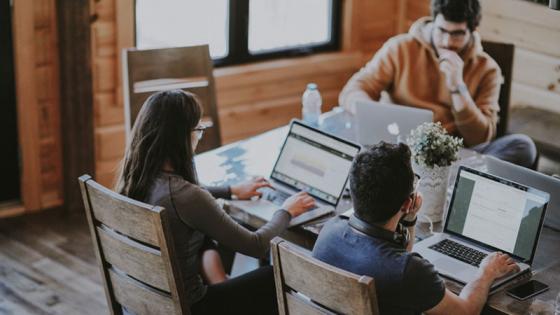 From Monday 28 October, the library will see the installation of brand new furniture across all three floors including desks with inbuilt charging stations, winged chairs to create a private space in open plan areas, freshly upholstered seating and individual work pods. We've also invested in bespoke sofas to create a home-study environment and have added an element of fun with some deeply cushioned deckchairs. 
The installation of the furniture will cause unavoidable disruption to our services as outlined below. Noise should be expected across all three floors on these dates. 
The main study space beyond the double doors on level 4 will be unavailable. Group study rooms will be unaffected. A walkway will be in place for access to study rooms and level 5.
The study space by the book collection on level 3 will be unavailable but it will still be possible to access the book collection and PCs. Group study rooms will be unavailable. The Postgraduate room and 5th floor computer room will be unavailable.
Group study rooms and the Postgraduate room will be unavailable. 
We look forward to offering an improved and updated space and ask you to bear with us while the work is taking place. Please accept our apologies for any inconvenience.