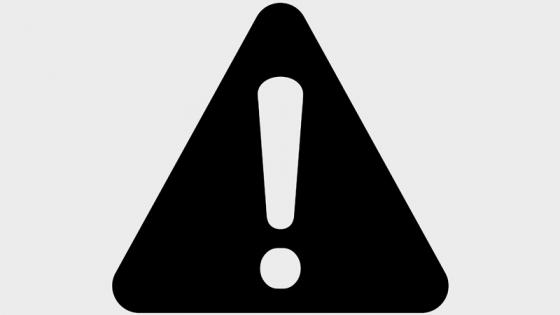 Marylebone Campus reopened fully at 8am today, Tuesday 10 December. Services are now fully functioning including catering facilities. While all areas are accessible, some environments are cooler than usual so you are advised to dress in warm clothes. We are very sorry for the disruption and inconvenience caused by the weekend's flood.
Please be re-assured that no student impacted by the closure of Marylebone campus will be disadvantaged. We recognise some of you might have been impacted by teaching and/or assessments being cancelled, inability to submit hard copy coursework, or unavailability of libraries or other learning facilities during the closure period.
All assessment submission deadlines due on Monday 9 December, for modules delivered at the Marylebone campus, have been granted a 24-hour extension, to today, Tuesday 10 December. Module Leaders may grant extensions to other assessment deadlines as appropriate. Please refer to your module Blackboard site for more information.
Cancelled assessments and cancelled teaching activities may be re-scheduled, where practicable. Arrangements will be made as appropriate by your Module Leaders, so please continue to regularly check your module Blackboard sites for further information and updates. Please note that any re-scheduled teaching may take place at an alternative site.
No teaching or assessments will be scheduled or rescheduled for the Christmas vacation period, so there is no need for you to change your travel plans.
Examinations for Semester 1 modules will go ahead as scheduled in the weeks beginning 7 and 13 January. Should you feel that you have been disadvantaged due to the Marylebone campus closure, despite the arrangements being put in place by your Module Leaders, then you may of course apply for Mitigating Circumstances in the normal way.
We will continue to work closely with your Students' Union officers to answer any issues or questions you may have - please refer to: https://www.uwsu.com/mrcc for FAQs.