 The Talk
Join a panel of alumnae as they give insight into working within the mental health sector, and share their own personal experiences of coping with and supporting others with their wellbeing. The panel of practitioners will speak about their journeys from Westminster into working in mental health and wellbeing, and they will cover topics such as:
What drew them to their careers

The day-to-day of working in/with mental health and wellbeing i.e. the reality

Mental health not being a barrier to career progression

Using creativity in services to empower individuals to manage their mental health

Advice on coping and resources
It goes without saying that mental health and wellbeing are extremely important to all, so come along if you are interested in either working in the sectors, or for advice and insight into how best to support yourself and others. 
There will be time to ask the panel questions both during the Q&A and informally after the event with refreshments and networking.
This event is free, but you must register your place in advance. Elif Huseyin
Elif Huseyin, MBPsS, Mental Health Specialist, Caritas Anchor House (BSc Hons Psychology, 2013).
Elif is currently working as a Mental Health Specialist at Caritas Anchor House, a homelessness charity. She supports individuals who present with complex needs, and dual diagnosis transition from homelessness to independent living. Elif has previously worked in primary and secondary care mental health NHS services, which also involved forming an innovative pilot project for psychology in a health service in Hertfordshire. Her core interests include psychosis, personality disorders and promoting better physical health in mental health and excluded populations e.g. the homeless.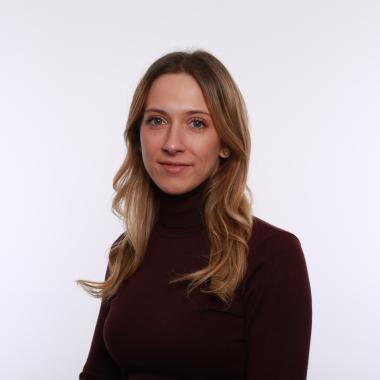 Anastasia Vinnikova
Anastasia Vinnikova, Wellbeing Lead, Bank of England (BA Hons Business Management – Human Resources Management, 2014).
Anastasia is a passionate mental health advocate, following her own experiences with depression and anxiety, which started when she was 17. Currently, Anastasia is Wellbeing Lead at the Bank of England, a member of the Commission for Equality in Mental Health, and a Steering Committee member of the Thriving from the Start Network – a mental health network for those early on in their careers, or about to finish their studies. Through her work, Anastasia is keen to decrease stigma around mental health conditions in the workplace and beyond. Azmara Moulana,
Azmara Moulana, High Intensity CBT Psychotherapist & BME Lead, NELFT NHS Foundation Trust (BSc Hons Psychology, 2014)
 
Azmara is a BABCP accredited Cognitive Behavioural Psychotherapist and the BME lead at a primary care psychology service in London. She completed her postgraduate diploma at Royal Holloway University of London and she graduated from Westminster in 2014. Azmara is passionate about working in the field of trauma, following her prolonged experience in working with trauma survivors. Having witnessed stigma and challenges in her community and country of origin, she is keen to work with ethnic communities and raise mental health awareness.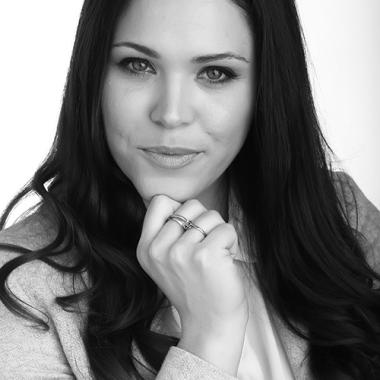 Chloé Bourjalliat
Chloé Bourjalliat, Founder of the Cool Girls Club, Life Coach and Freelance Translator/Interpreter (MA Translation and Interpreting, 2016)
 
Chloé is what we call a 'modern adventurer'! She is the Founder of the Cool Girls Club, a special membership that connects women across the world, helps them find their purpose and implement it in their lives. Thanks to a series of monthly webinars, local workshops and private sessions, Chloé not only empowers women, she also keeps them accountable for taking action towards their dreams. She has hosted workshops in India, Spain and the UK, in French, English and Spanish, and has helped clients from a wide range of cultural backgrounds to get unstuck. Chloé also freelances for the International Maritime Organization, United Nations in London, and she is an accredited life coach and freelance translator/interpreter.