 Want to know how to be an effective leader, or how to remain a progressive one? 
Join us and meet Lisa Leonce, international career coach, consultant, trainer, speaker and author, as she provides practical advice on improving, increasing and accelerating your leadership skills. Lisa has comprehensive experience delivering and coaching individuals at all levels of leadership in the private and public sectors, and charity organisations worldwide.
Her business, efiL-Coaching , enables individuals and their businesses to develop more effectively. They empower people in their various leadership roles worldwide, especially those who are subjected to prejudicial treatment (e.g. ethnical or ageism challenges, people with disabilities and ex-offenders).
Lisa will discuss her leadership journey, share lessons learnt along the way and provide practical tips for students and recent graduates. This talk will be particularly relevant to anyone in or considering a leadership role.
There will be time to ask Lisa questions both during the Q&A and informally after the event with refreshments and networking.
Special one-off offers
Successful Leadership Traits: An A to Z guide: £14.99 on Amazon; buy at the event for just £9.99  

More offers on the day
This event is free, but you must register your place in advance.
About the speaker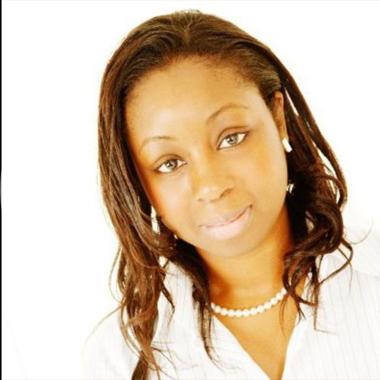 Lisa Leonce, Career Coach, Trainer, Author, efiL-Coaching (MBA, 2008)
Lisa has over 20 years' experience in senior leadership roles and 15 years' coaching and mentoring experience. She is the author of Successful Leadership Traits: An A to Z guide and the founder of efiL-Coaching ; she also holds Trustee, Director and Chair positions within various organisations. 
Lisa has successfully delivered programmes nationally and internationally within organisational development, transformation, change management, IT and strategic planning. She delivers talks, training and coaching sessions, within sectors such as IT, retail, banking, local government, education, the NHS, higher education, and religious, voluntary and charity organisations. Lisa is passionate about working with leaders who have integrity, impact and influence.