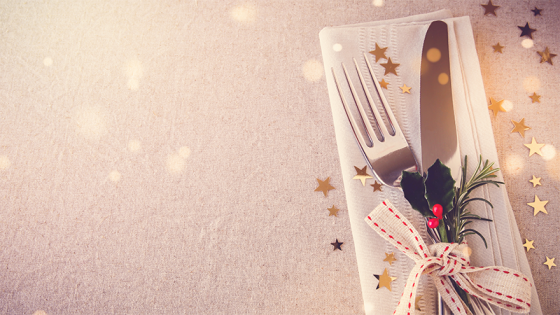 Are you staying in London over the winter holidays and looking for opportunities to socialise after the end of semester?
On Friday 20 December, the University of Westminster's Halls of Residence and Interfaith Advice teams will be hosting a free roast lunch and Christmas trimmings, followed by entertainment and games, for current students at the University. 
The meal will be taking place at the Harrow Campus Canteen, followed by entertainment and social at the Halls of Residence Common Room.
Spaces are limited so we encourage you to book as soon as you can. Please register using your Westminster student email address. We hope you can make it.