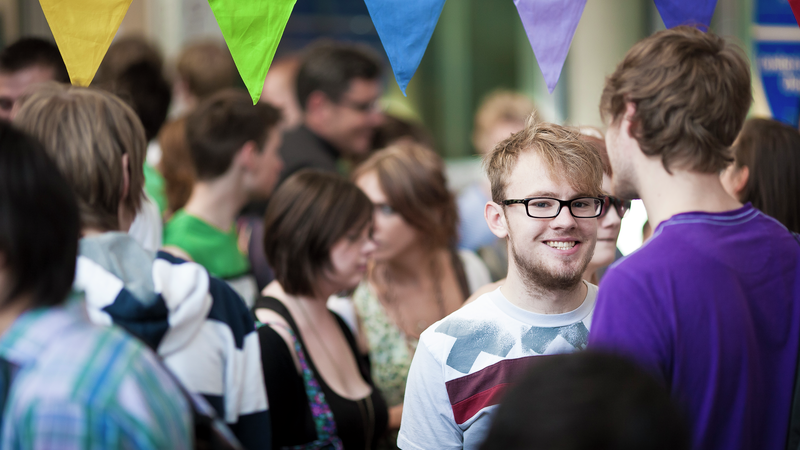 Recruiter on Campus
The Careers and Employability Service team (CES) is delivering Recruiter on Campus sessions, an opportunity to engage directly with employers and find out all about their organisations and the vacancies they are recruiting for.
Every Tuesday at lunch time (12-2pm) until the end of November, an employer will be coming onto one of our campuses (Cavendish, Marylebone and Harrow) at the open space of each campus. No booking is required.
Employers through the Recruiter on Campus sessions may be offering part-time work, undergraduate opportunities such as internships and placement years as well as graduate opportunities and schemes. 
Come and meet them and find out how they can help you start your career.
Find out more information via Engage.