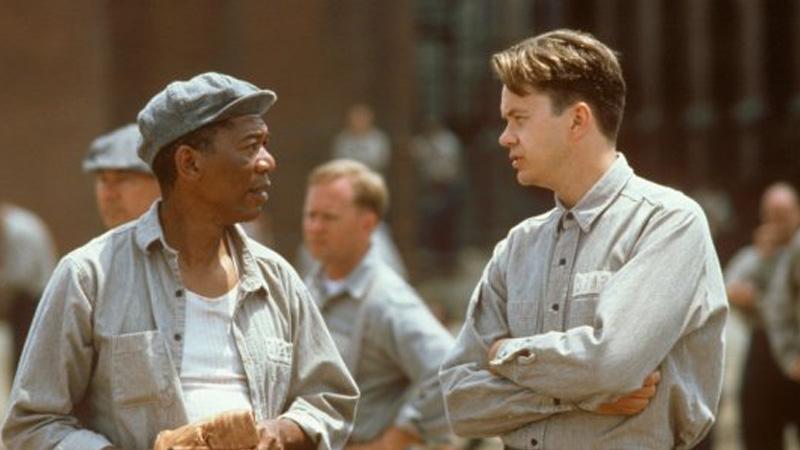 Followed by an audience discussion
Wrongly convicted of murdering his wife and her lover, Andy finds a way to make the horrors of prison life tolerable through a friendship with Red and putting his accountancy skills to work for the prison staff. But he isn't content to spend rest of his life merely passing time…
Following the film there will be a special audience discussion about themes from the film, such as resilience and perceptions of masculinity with:
Stephen Akinsanya – Criminal Law Barrister

Dr. Andy Aresti – Criminologist

Alain 'Fusion' Clapham – Transformative Storyteller
The event is hosted by Bryan Bonaparte Senior Lecturer in Psychology
An earlybird discount (tickets for just £7) is available until Friday 15 November .
Limited number. Use discount code 'EarlyPsych7' at checkout.