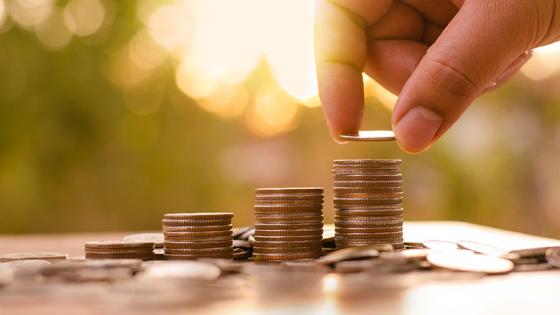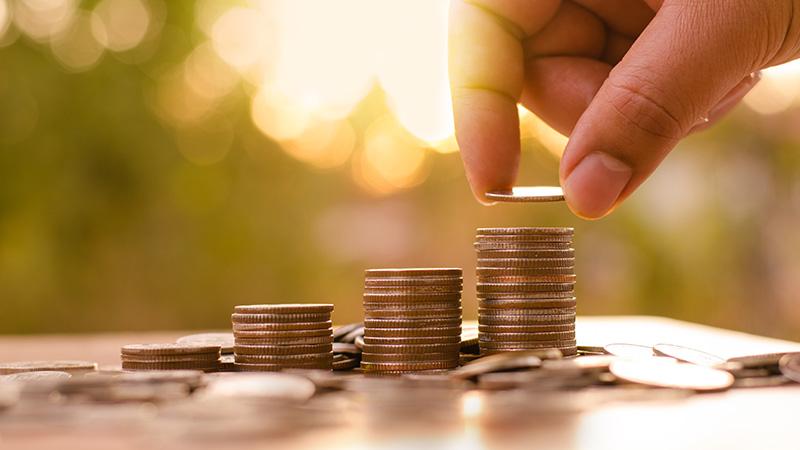 National Student Money Week (NSMW) 2020 is coming to the University of Westminster in February so get ready for some awesome activities, fun giveaways, and handy money advice. 
NSMW (if you haven't heard of it) is an annual campaign where universities work together to bring free money advice to students across the UK.
This year, the theme is Spend Healthy, Live Healthy: Sustainable Money, so come along if you're looking to learn how to be a better spender, saver and consumer for our wonderful planet.
From 3 – 7 February, the Student Advice team will be at Marylebone and Harrow campuses, where you will be able to collect your free jar and other goodies, students can enter our #ZeroWasteJar Instagram competition and get their questions answered when it comes to student finance.
Come along and help us make this NSMW the biggest in its history. Oh, and did we mention there will be prizes to be won? See you then, and stay #MoneySmart!
Organisers and event supporters
National Student Money Week (NSMW) is an annual awareness week organised by NASMA, and supported by Blackbullion in partnership with Pingit. 
Details of this event:
Wednesday 5 February, Learning Platform, Marylebone Campus - Time: 12.00pm to 2.30pm 

Thursday 6 February, Forum, Harrow Campus - Time: 12.00pm to 2:30pm