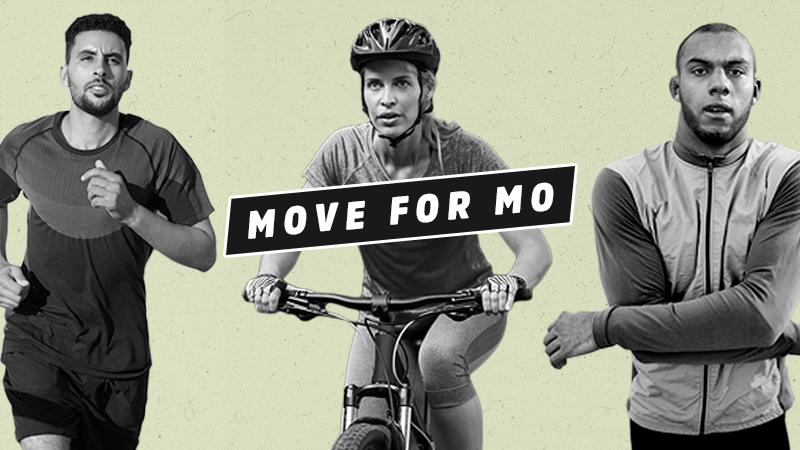 For Movember, your Students' Union are being an active ally to support the 'Move for Mo' event which takes places throughout November. If you're part of a sports club, society or just want to get involved, sign up to their team through the app: http://bit.ly/team-uwsu
Move for Mo is a great initiative for you to raise awareness - and fundraise -  for men's health by taking part in 'moving' activities such as running, cycling, jogging and so on! We want you all to have a great time whilst raising money for a worthy cause. 
Share your pics of these activities or your moustache-growing progress and tag WestminsterSU on socials! The best way to keep up to date is through the Movember app which is available on Android and iOS; create a profile, join the team and start fundraising! There are graphics, progress pictures of moustaches and the easiest method to receive donations.
If you have any questions, feel free to reach out to your Students' Union on social media or email [email protected].