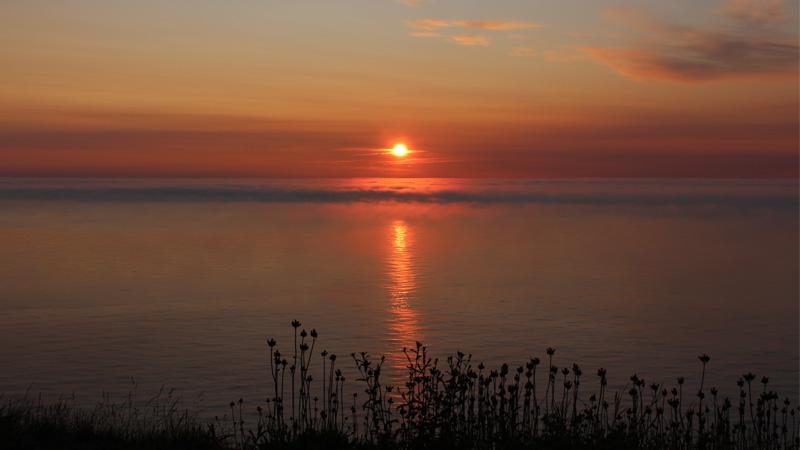 If you are interested in learning to meditate and joining the online community of staff and students meditating together, you are welcome to attend these online introductory classes where full guidance in a mindfulness technique will be provided by David Morris from the Interfaith Advice team. 
You can join the following sessions:
All sessions are free and are open to beginners or those with some experience of meditation. 
Please ensure to join by the start time of the sessions, the room is closed when guidance begins.