Join one of our 12 online workshops to support your study, wellbeing and social life during this difficult year.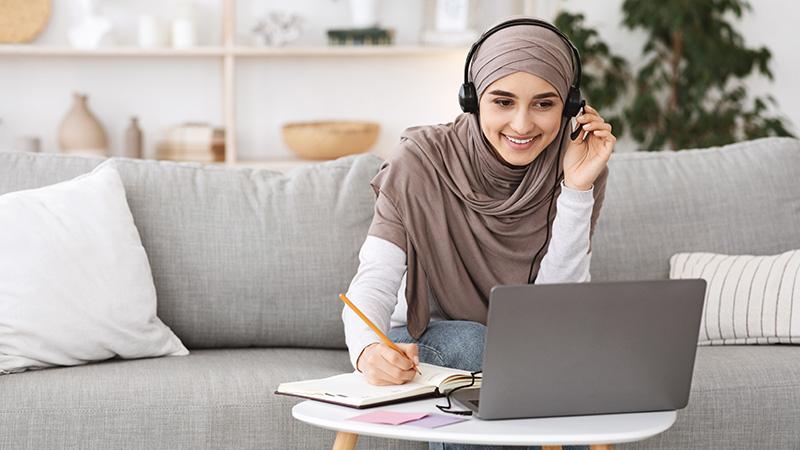 What are the workshops?
One of the challenges of 2020 is staying connected in a time of Coronavirus. We're hosting a series of 12 online, 1-hour workshops for up to 20 students, to discuss the issues arising around work, rest and play that most concern you this year.
Facilitated by counsellors Semeyra Sarwar and Dominic McLoughlin from the University Counselling Service, these stand-alone workshops will give you the chance to learn strategies, discuss approaches, and help one another at a time when ordinary community support is limited.
Open to students at all levels and in all subjects, this confidential space is a chance to meet with other students across schools and disciplines to work together on your individual and collective response.
Each session is a one-off event with no sign up needed - just drop in
Counsellors will introduce material for discussion and make space for reflection on academic, self-care and social themes
The aim is to build community and combat isolation
Together we will generate ideas, techniques and tools to cope with being at Westminster under necessary restrictions, and how to make the most of it
When are the workshops?
The sessions will take place over the next few months. There's no need to register in advance, you just need to join the Microsoft Teams Meeting at the correct time to take part in the session.
October:
November:
December:
How to join
Click on the Microsoft Teams Meeting link 5 minutes before the start of the workshop you wish to attend
It is important that you arrive on time
Each workshop is limited to 20 participants