Following advice from the Government on dealing with the spread of Coronavirus, the gym will be closed from Tuesday 17 March. We are not yet sure when we will be able to re-open.
This has not been an easy decision, but the health and wellbeing of our members is paramount.
All memberships will automatically be suspended while we are closed, and will resume when we re-open. Please email us if you have any questions or concerns about your membership at [email protected].
Please check our Facebook page or Instagram page for updates and news about the gym.
Thank you for your understanding during this difficult time.
Visit the University's Coronavirus response page for regularly updated information for our community and visitors.
Located in the heart of London, just a short walk from bustling Oxford Street, is Regent Street gym.
Highly qualified and experienced sports and exercise scientists are on hand to offer fitness assessments, body composition analysis, personal training, nutrition and weight loss advice, and prepare tailored fitness plans.
Our gym offers cardio and weights facilities, and general floor space for stretching or free weights. We also have clean and pleasant changing, shower and locker facilities, as well as towels to hire.
You can also purchase additional items:
Padlock: £5
Shower towel: £6
The classes we offer at Regent Street gym include spin, TRX, Boxfit, Pilates and yoga.
All classes are included in your membership.
If you do not have a membership, prices are £7 for 1 class, and £50 for 10 classes.
You can book your place up to 48 hours in advance, in person or over the phone by calling 020 7911 5892.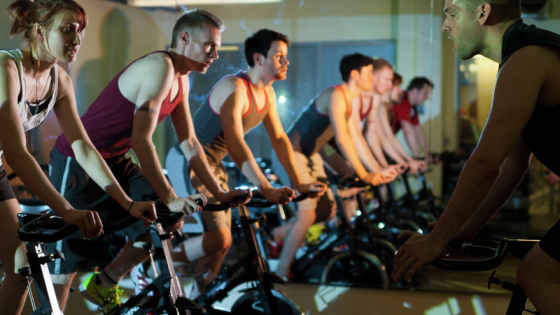 Membership options
All classes are included in your membership.
These are our prices for members of the public.
If you are a student, take a look at our students' sport and leisure pages.
|   | Public | Corporate (5+ people) |
| --- | --- | --- |
| 1 month | £45 | N/A |
| 3 months (1 term) | £120 | £100 |
| 6 months  | £200 | £160 |
| 12 months | £345 | £290 |
| 1 session | £7 | £7 |
Regent Street gym offers personal training sessions to members and non-members:
Personal training (members): £25
Personal training (non-members): £30
Exercise programme: £15
We also offer 30-minute taste sessions teaching you how to get the best out of the latest fitness equipment. 
We offer classes in TRX, kettlebells, powerplate and Vipr. All introduction courses are £5.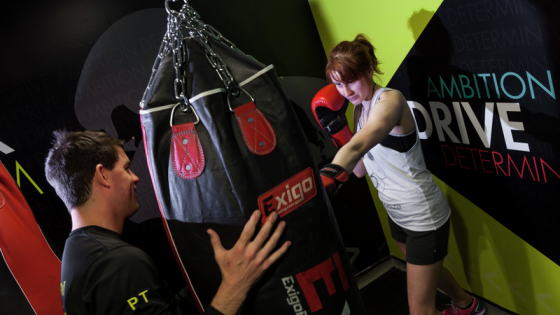 Opening hours
Monday to Thursday: 7am (8am for students)  – 9pm
Friday 7am (8am for students) – 7.30pm
Saturday: closed
Sunday: 11.30am–3pm
(The gym is closed to students between 7–8am on weekday mornings.)
Location
309 Regent Street, London W1B 2HW
Other facilities
The Harrow sports hall provides match and training facilities for a range of different sports.